All Articles with the Category: Virtual Events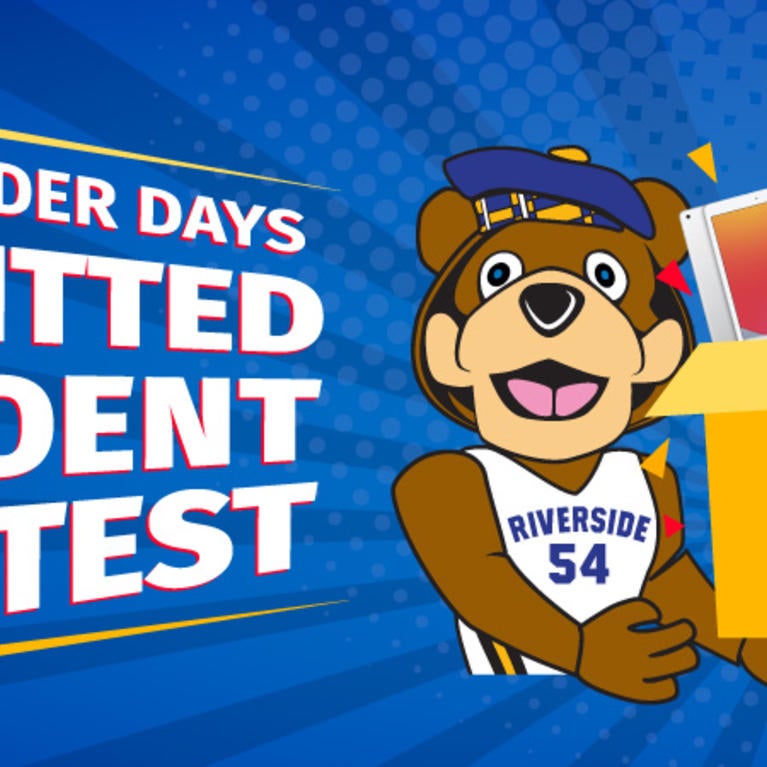 UC Riverside's Highlander Days is an open house that connects admitted and prospective students with the campus community so they can learn more about studying at one of America's leading universities. This year's event is virtual and features a special contest where admitted students can win amazing prizes.
Get to know UCR's Black CommUNITY and the people, resources, and community dedicated to your success at Unity Day, a virtual event for Black students by Black students.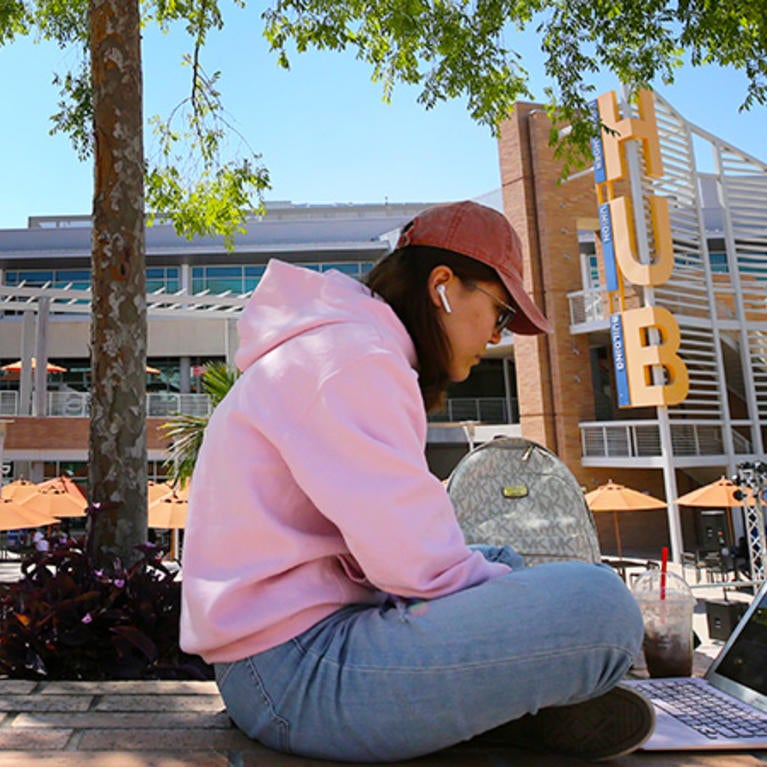 UCR has so much to share virtually with prospective students and their families, including the student experience, what the admission process is like, virtual campus tours, and how much support is in place for Unique, Committed, Real students — just like you!