Events at UCR
UC Riverside Events
Now's the time to connect with UC Riverside! We have so much to share, including the student experience, what the admission process is like, virtual campus tours, and how much support we have in store for UCR Highlanders!
Check out the events below and subscribe to our mailing list for the latest information and connections for prospective and admitted students.
---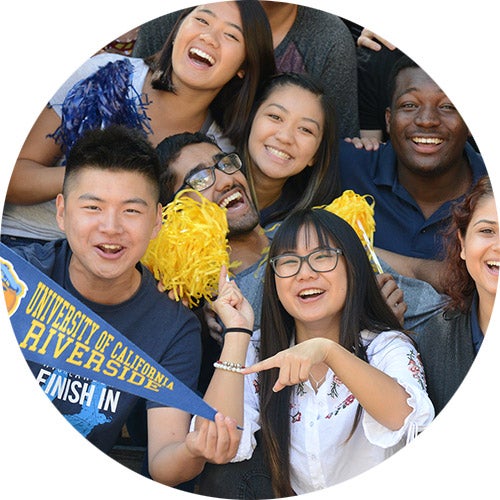 Upcoming Events
Get a feel for life at UCR with upcoming events for first-year and transfer students. Our friendly admissions counselors, current students, and resource experts will cover a variety of topics. Questions are encouraged, and families are welcome.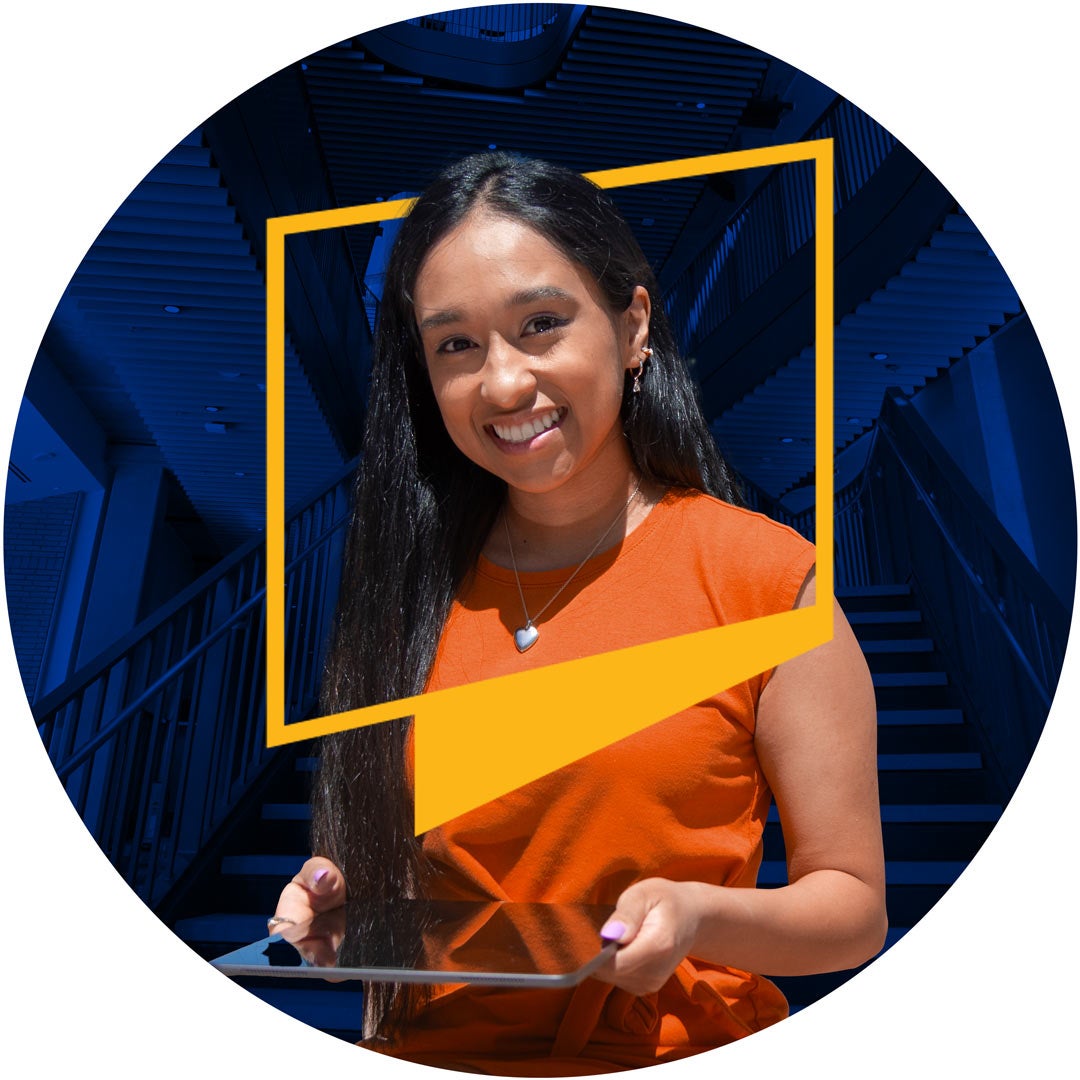 College Fairs
Each spring and fall, UC Riverside attends College Fairs throughout the country for students and their families to learn about our campus, culture, and award-winning faculty. Join us to connect with admission counselors, get answers to your questions, and learn more about UCR scholarships, majors, and life in sunny Riverside, California.
Virtual Meetings for Out-of-State and International Students
Our out-of-state and international admission counselors are here to answer your questions in English, Mandarin, Spanish, and Tagalog!
Feel free to make an appointment with any of our counselors below.
Schedule an appointment with Gabriel Hernandez, International and Out-of-State Admissions Specialist.
Languages: Spanish, English
Schedule an appointment with Mandy Loh, Assistant Director of International and Out-of-State Recruitment and Evaluation.
Languages: Mandarin, English
Schedule an appointment with Ashley Swengler, International and Out-of-State Admissions Specialist (East Coast Regional).
Languages: English
Schedule an appointment with Max Traylor, International and Out-of-State Admissions Specialist (Pacific Northwest).
Languages: English