Fall in Love with UC Riverside!
Follow Your Dreams to California
Get ready to be part of the prestigious University of California education system. Your experience at UCR will continue to fuel your dreams beyond graduation. You'll discover successes found only in a dynamic and authentic institution like ours.
Follow Your Heart to UCR
Visit the University of California website to learn more about applying to the UC Riverside.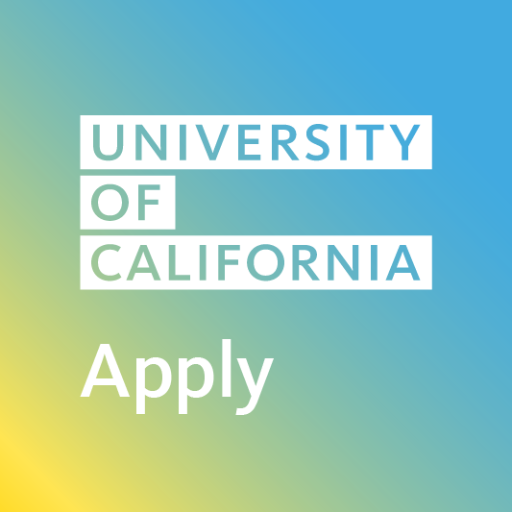 Non-Resident Achievement Scholarship: Admitted non-resident (outside of California) students are automatically considered for the Non-Resident Achievement Scholarship with their acceptance to UCR. No additional forms, paperwork, or applications are required to receive the scholarship. Top-achieving students can receive up to $4,500 each quarter. go.ucr.edu/nrscholarship
---
You'll work directly with our distinguished faculty, which includes two Nobel Laureates, ten members of the Academies of Science and Medicine, Pulitzer Prize honorees and numerous award-winning professors, scholars, and researchers.
We combine high academic standards with a supportive, inclusive and friendly living and learning environment. We cultivate exceptional individuals who evolve and impact their communities — and the world.
No wonder University of California, Riverside is America's fastest-rising ranked university. (U.S. News & World Report, 2019)