A Campus for Groundbreakers
Native American students, faculty and scholars have made important contributions to UC Riverside throughout the university's history, and their impact continues today. Native American scholars and activists Rupert (Cahuilla) and Jeannette Henry (Cherokee) Costo created the Costo Chair of American Indian Affairs at UCR, the world's first American Indian chair endowment, and established both the Costo Library of the American Indian and Costo Archives at the university. Costo Hall, the building that houses many of UCR's Ethnic & Gender Programs offices, is named in their honor.
UCR was the first university with a graduate from a California reservation, cognitive psychologist Marigold Linton (Cahuilla-Cupeño). We're the first in the UC system to establish an office dedicated to Native American student support, Native American Student Programs (NASP). UCR is the first and only school in the UC system to offer a Native American history Ph.D..
Attend a university where you can make history. Choose UC Riverside.


Partners in Your Success
You have the drive and the passion to pursue your dreams. UCR has the programs and resources to make those dreams a reality.
Applying to UCR
Learn more about UCR's admissions requirements below or contact Allura Davis, community engagement and outreach admissions counselor, today.


Native American Student Spotlights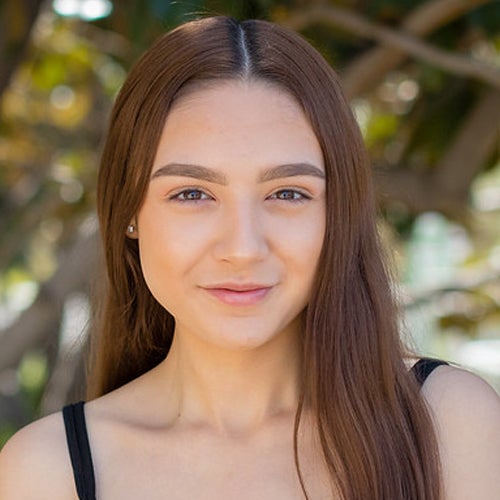 "Allowing the Indigenous students a space to collaborate, organize, and share is UCR's way of supporting us."
Madison Garcia (Kumeyaay)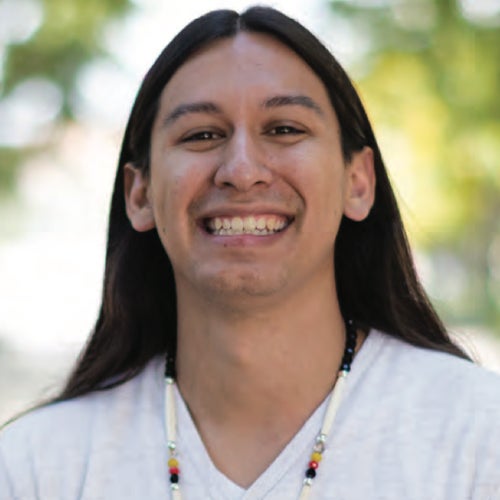 "I aspire to be a professor of Native American History/Studies and UCR has programs that will help me with my career."
Joshua Thunder Little (Oglala Lakota)