Visa & Entry Requirements
You are welcome at UCR!
We look forward to having you join our UCR family. As an international student, you will need a valid passport, nonimmigrant visa (F-1 or J-1) and the appropriate documentation to study at an accredited university in the United States.
---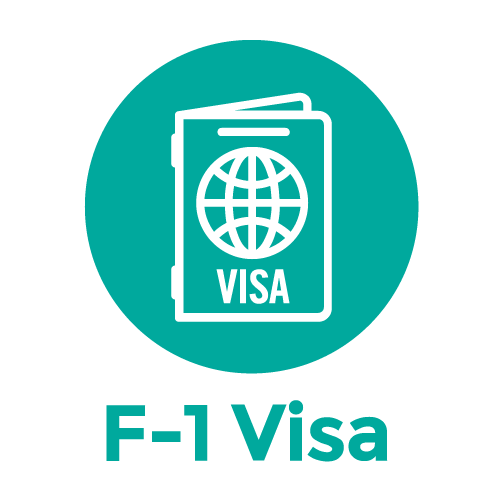 The F-1 Visa is the most common visa status for international students who plan to study full time in the U.S. The F-1 Visa is required upon entry.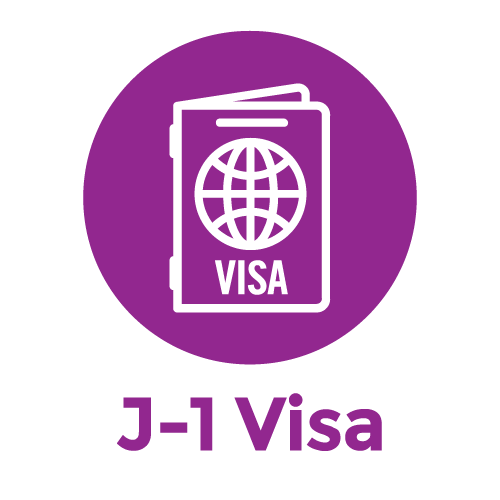 J-1 Visa is used for exchange visitors (short-term scholars, research scholars, professors and physicians) engaged in research and/or teaching.
Calendar Checklist
DATE
DEADLINE/EVENT
May 1
Submit your Statement of Intent to Register (SIR).
July 1
Submit all necessary documents:

Proof of financial support
Copy of identification pages of valid passport
Required official transcripts/test scores
SEVIS Transfer Form (if applicable)

September
Attend the mandatory Orientation.
International Student Resources
Once you are admitted to UCR, the International Students and Scholars (ISS) Office will provide information on the following:
International Student Orientation
Visa matters including the Form I-20
U.S. entry
Transferring F-1/J-1 Status from another U.S. school
Employment options
Academic information
Course registration
Health matters
Housing
Leadership opportunities
Student organizations
Cultural adjustment
International friendships
Classroom culture
Money matters
Taxes
Support services
Cultural and educational programs
---
Mandatory International Student Orientation
International students are required to attend the mandatory International Student Orientation in September. Receive a warm welcome, connect with faculty, staff and students, and learn more about the campus environment. Orientation information will be sent via your R'Mail account. Topics include:
University services and resources, which will support your educational and personal goals (i.e., academic/student services departments, libraries and information technology)
Initial academic advising, course selection and registration
Social events, which minimize anxiety and promote friendship/networking opportunities
An introduction to visa regulations
Public safety and health information
Shopping for necessary supplies
UCR campus housing will not be available for incoming international students until one week prior to the mandatory International Student Orientation. Other arrangements will need to be made if you plan to arrive early.
Questions?
International admissions counselors and current students are here to provide answers and guidance.