Make Your Mark
Even before you apply to the University of California, Riverside (UCR), we are here with the mentors, peers, programming, and resources that will support you along your path to degree, and beyond. Get a taste for university life at the Chicano/Latino Youth Conference and Community College Day. Once you've enrolled at UCR, find communidad y familia in the office of Chicano Student Programs. Connect with mentors and role models in the Chicano Latino Alumni Chapter. Become an ally for DREAMers and undocumented students, or get the support you need regardless of immigration status, in the office of Undocumented Student Programs. Develop as a leader, build community, and get involved on campus by joining one of the more than 450 student organizations at UCR or one of our more than 30 Greek organizations. Take part in research, intern in Sacramento or Washington, D.C., participate in a service learning project, or teach a one-unit class through Student Engagement programs.
Attend a university dedicated to your success. Choose UC Riverside.
Partners in Your Success
You have the drive and the passion to pursue your dreams. UCR has the programs and resources to make those dreams a reality.
Applying to UCR
Learn more about UCR's admissions requirements below or contact Allura Davis, community engagement and outreach admissions counselor, today.
Student Spotlights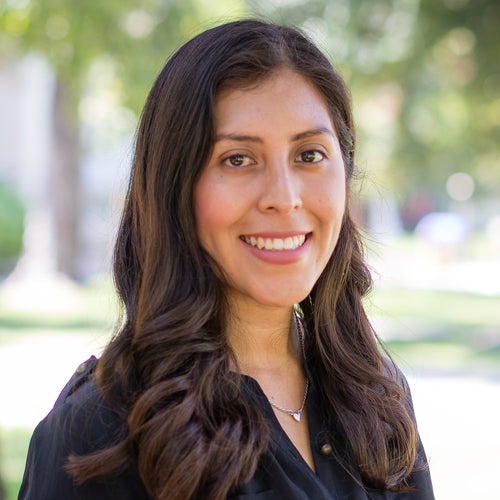 "What I love and admire about UCR is the people. I found home with the people in PODER (Providing, Opportunities, Dreams and Education in Riverside). In response to the political climate around the undocumented community, the students, staff, and faculty in PODER have really empowered me and provided me with a safe space to succeed at UCR and beyond."
RUBYD OLVERA
'18, sociology major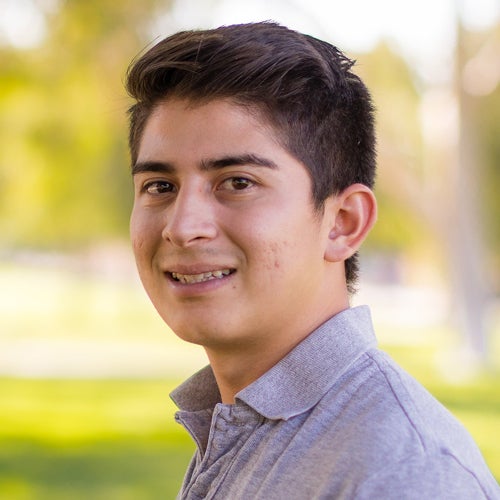 "To be a Chicano student at UCR is like being at home. I don't feel like I left my family because at UCR, everyone is kind and welcoming. I love it!"
Steven Cabral Ballesteros
'19, sociology major
Chicanx/Latinx Student Experience Videos