Enrollment Services departments are reopening for in-person services this fall. Please check our Fall 2021 Update page for hours, service offerings, and contact methods.
For the latest campus reopening plans, safety guidelines, and requirements, visit Campus Return.
Latest Blog for October 16th, 2020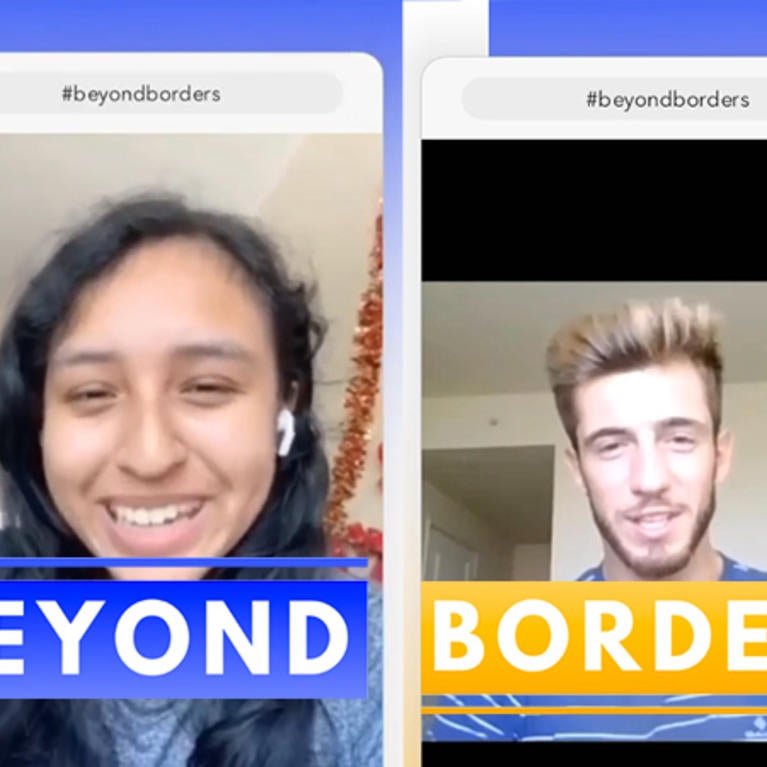 Discover what it's like to travel across the world to join UC Riverside's community of unique, committed, and real students.