Enrollment Services departments are open for in-person and virtual services. Please check the Enrollment Services Update page for hours, service offerings, and contact methods. For the latest campus reopening plans, safety guidelines, and requirements, visit Campus Return.

Building UCR's Black Community
UC Riverside's Black/African American Recruitment (BAAR) program is dedicated to increasing UC Riverside's African American student population by building and fostering relationships with African American community partners and supporting initiatives that support Black student success and build community at UCR.
BAAR team members attend college fairs and counselor summits; present at middle schools, high schools, and community colleges; and host outreach events with community-based, faith-based, and student-led organizations. They also do special presentations for school and community groups.
Objectives
Conduct admissions workshops for Black/African American students and their families
Outreach through dedicated team of Black student admissions counselors
Support and develop targeted college readiness programs and events
Recruitment events at local and regional K-12 schools
Share UCR's campus culture at college fairs and
Programs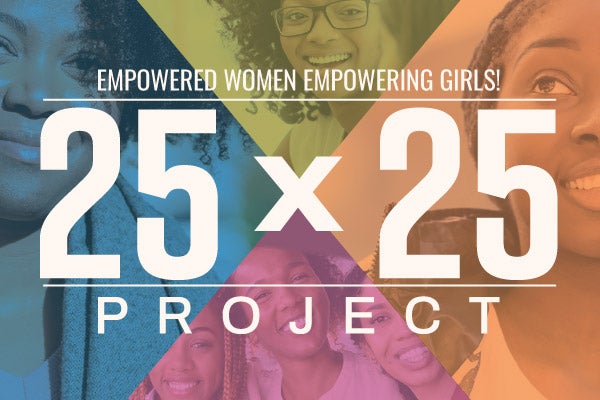 25x25 Project
UCR hosts the 25x25 Project, a two-week in-person workshop series for young Black women in grades 9-12.
---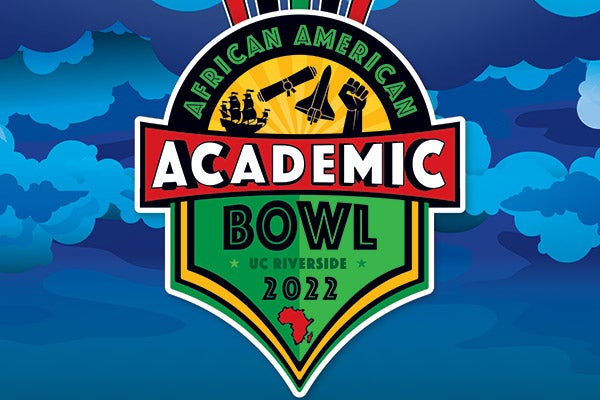 African American Academic Bowl
UCR hosts this team competition for Black high school students which fosters a deep understanding of Black history through a day of fun and great prizes.
---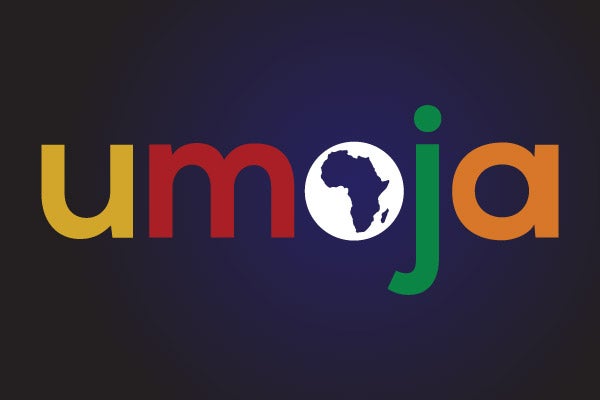 Umoja at UCR
BAAR facilitates Umoja at UCR, an organization that supports currently enrolled and prospective Black transfer students.
---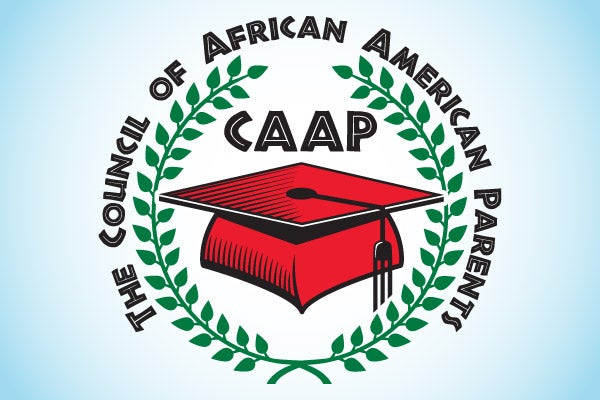 Council of African American Parents (CAAP)
UCR hosts CAAP events and supports their mission to enhance the educational opportunities of students through academics, social activities and cultural awareness.
---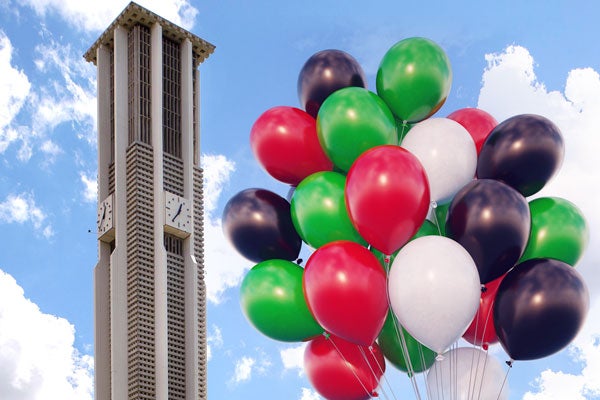 Unity Day at UCR
UCR invites students and their families/friends to this free celebration where we laugh, dance, play, and connect with our Black CommUNITY
---