Building Community and Student Success
UC Riverside's Black/African American Recruitment (BAAR) program is dedicated to increasing UCR's Black and African American student populations by building and fostering relationships with community partners and supporting initiatives that support student success and build community at UCR.
BAAR admission counselors attend college fairs and counselor summits; present at middle schools, high schools, and community colleges; and host outreach events with community-based, faith-based, and student-led organizations. They also do special presentations for school and community groups.
Objectives
Conduct admission workshops for Black/African American students and their parents/guardians
Outreach through dedicated team of Black student admission counselors
Support and develop targeted college readiness programs and events
Recruitment events at local and regional K-12 schools
Share UCR's campus culture at college fairs, and community and campus events
Programs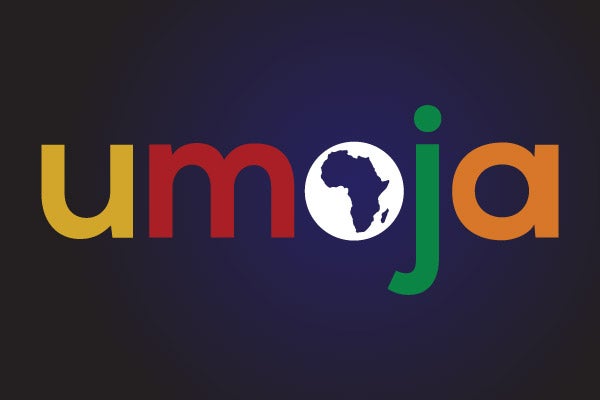 Umoja at UCR
BAAR facilitates Umoja at UCR, an organization that supports currently enrolled and prospective Black transfer students.
---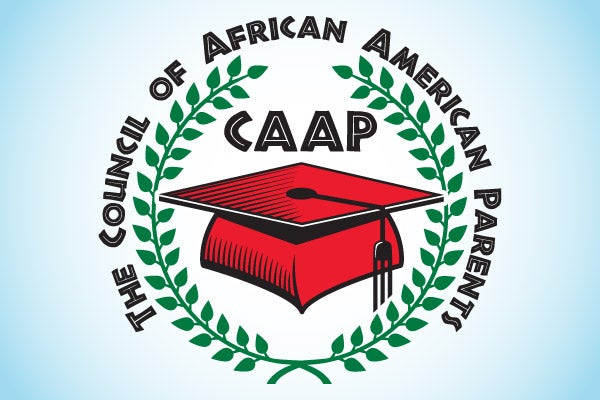 Council of African American Parents (CAAP)
UCR hosts CAAP events and supports their mission to enhance the educational opportunities of students through academics, social activities, and cultural awareness.
---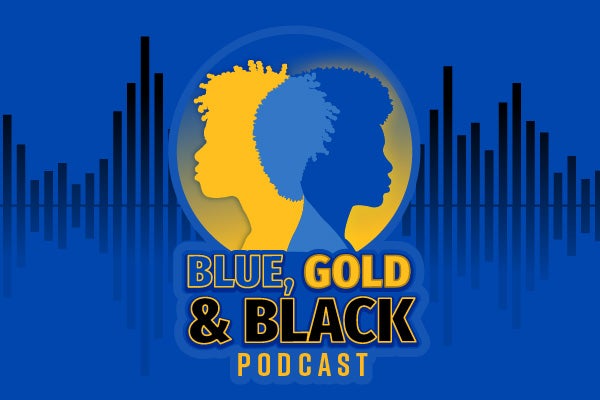 Blue, Gold & Black Podcast
Produced by the BAAR team, UCR's Blue, Gold & BLACK podcast brings students, campus leaders, and community partners together to explore the intersection of being Black and a UCR Highlander.
---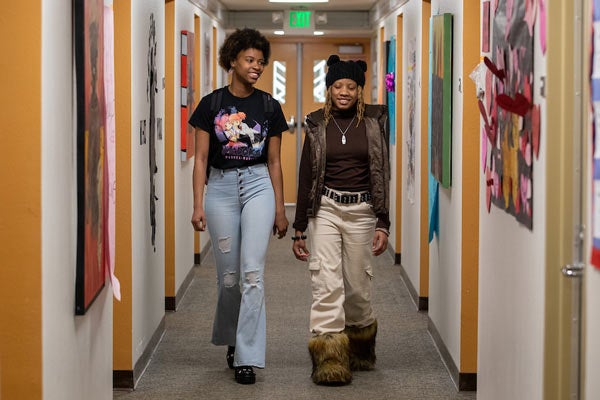 A Day at R'Side
UCR hosts an opportunity for prospective black transfer students to shadow a current UCR black highlander for a day.
---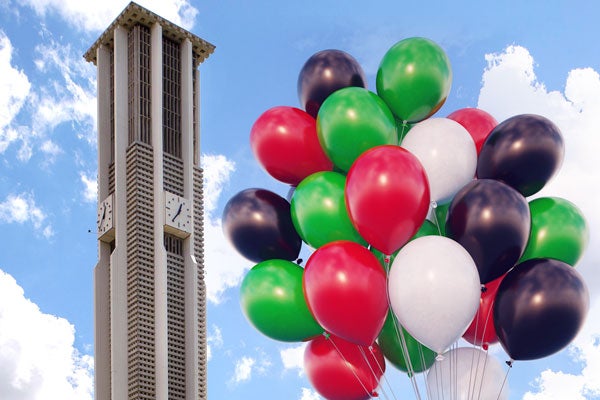 Unity Day at UCR
UCR invites students and their families/friends to this free celebration where we laugh, dance, play, and connect with our Black CommUNITY.
---