Bold hearts. Brilliant minds.
An education at UC Riverside is more than attending class. It's joining a community where diversity equals vitality. Where support and empowerment lifts spirits and propels ideas forward. Here, you won't just answer problems. You'll be part of global solutions.
Ranked in the top 15 for best universities in the nation — and first for social mobility — UCR has created a new model for what a great public research university can help you achieve!
UCR is one of 10 campuses within the prestigious University of California system — but in a class of our own.
No. 1
UCR is the top public university in the nation for social mobility — four years in a row. We elevate students to a higher standard of living.
(U.S. News & World Report, 2020–23)
 
Quality
UCR received a 4.5 out of 5-star rating based on the quality of education, affordability, and student outcomes.
(Money Magazine's Best Colleges in America, 2023)
World Class
UCR is among the top 1.3% of universities worldwide based on education, employability, faculty, and research.
(Center for World University Rankings, 2022–23)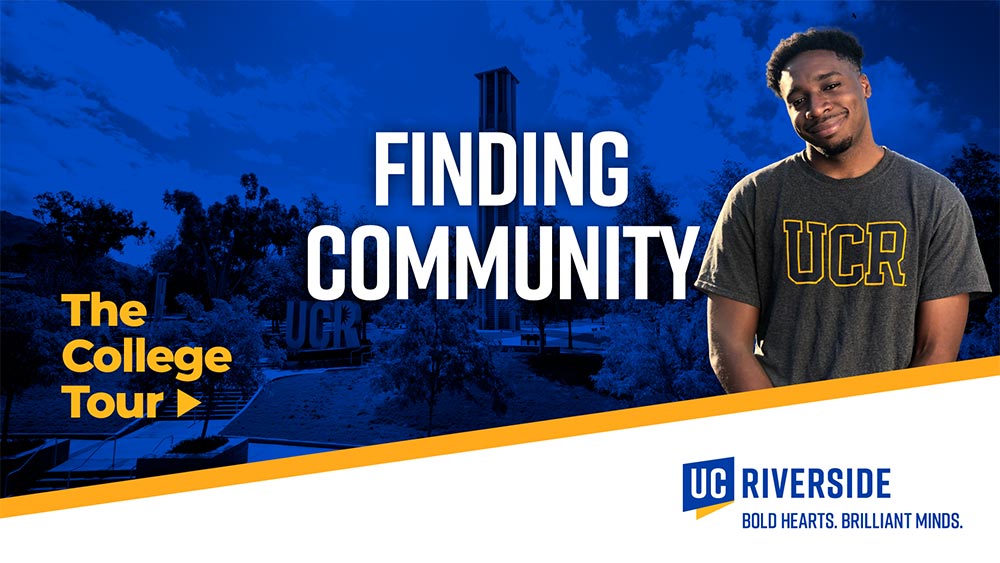 Find Community Here at UCR!
As one of the most diverse schools in the country, there are many ways for students to find community at UCR. Dewayne shares with us a few communities he's found, and how those connections helped him flourish academically.
See more segments from The College Tour.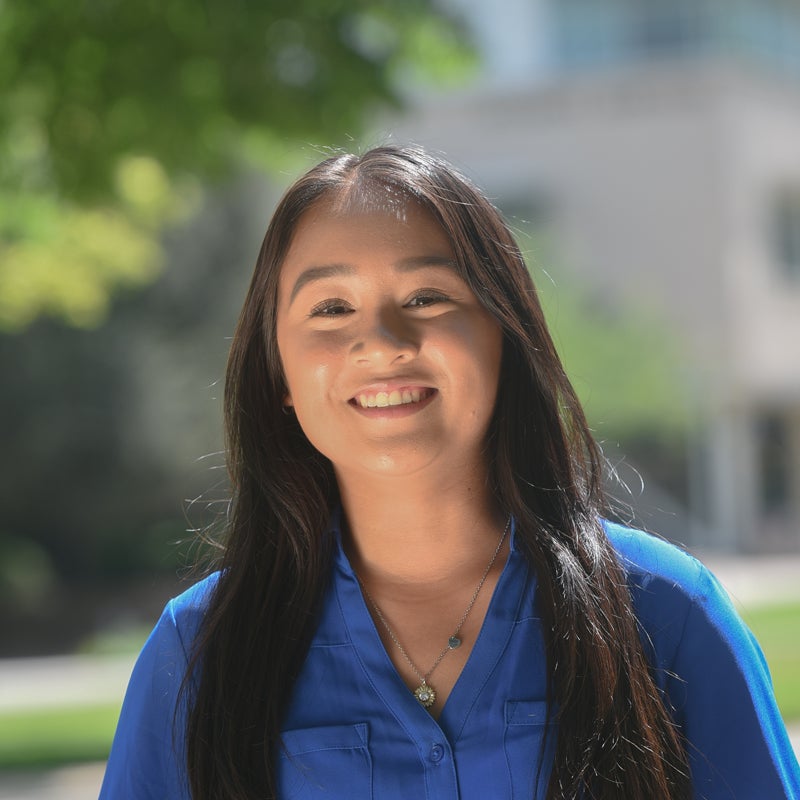 HOW TO
APPLY
View admission requirements: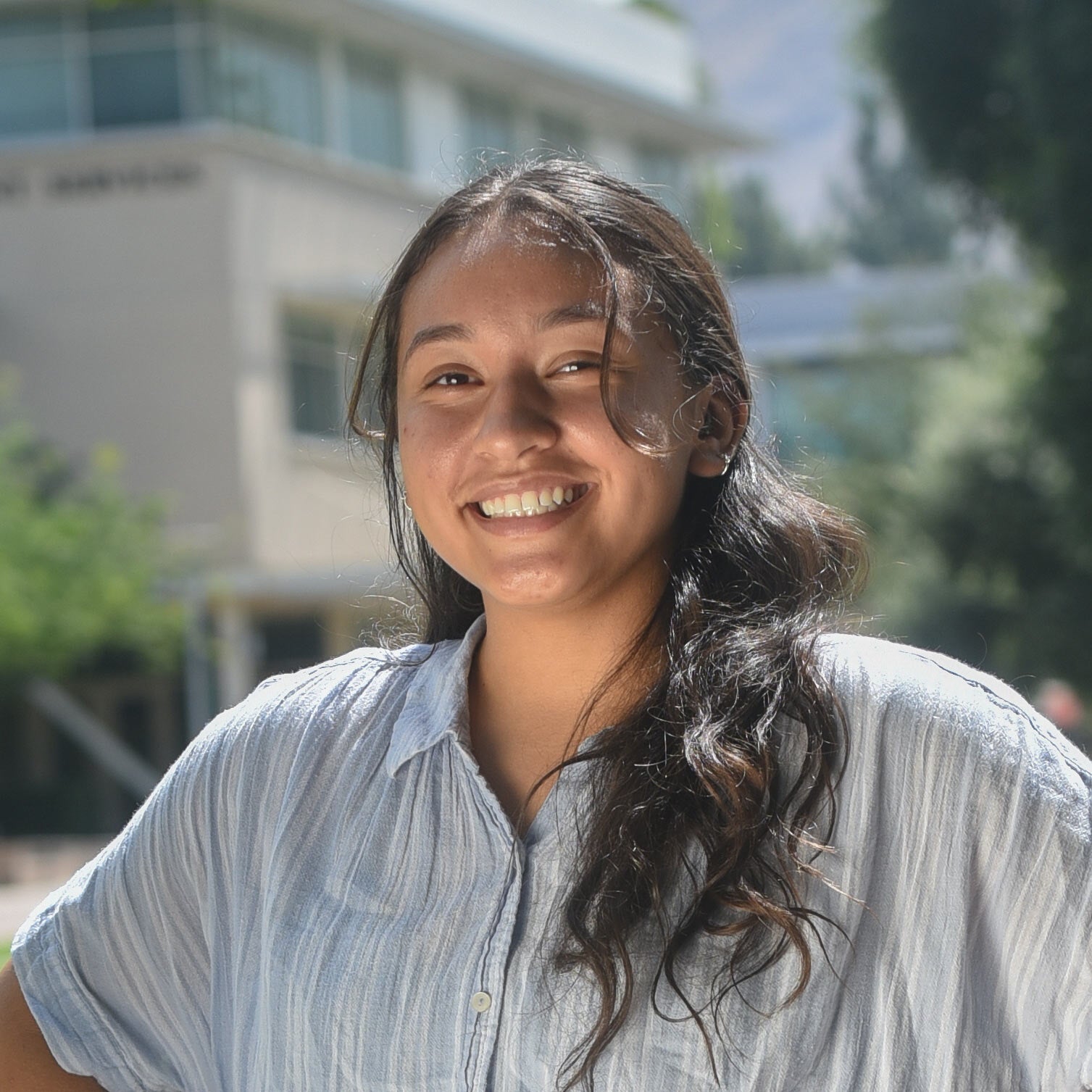 Learn How Affordable a UC Degree Can Be!
Get to Know UCR — Set in Sunny Riverside, California
---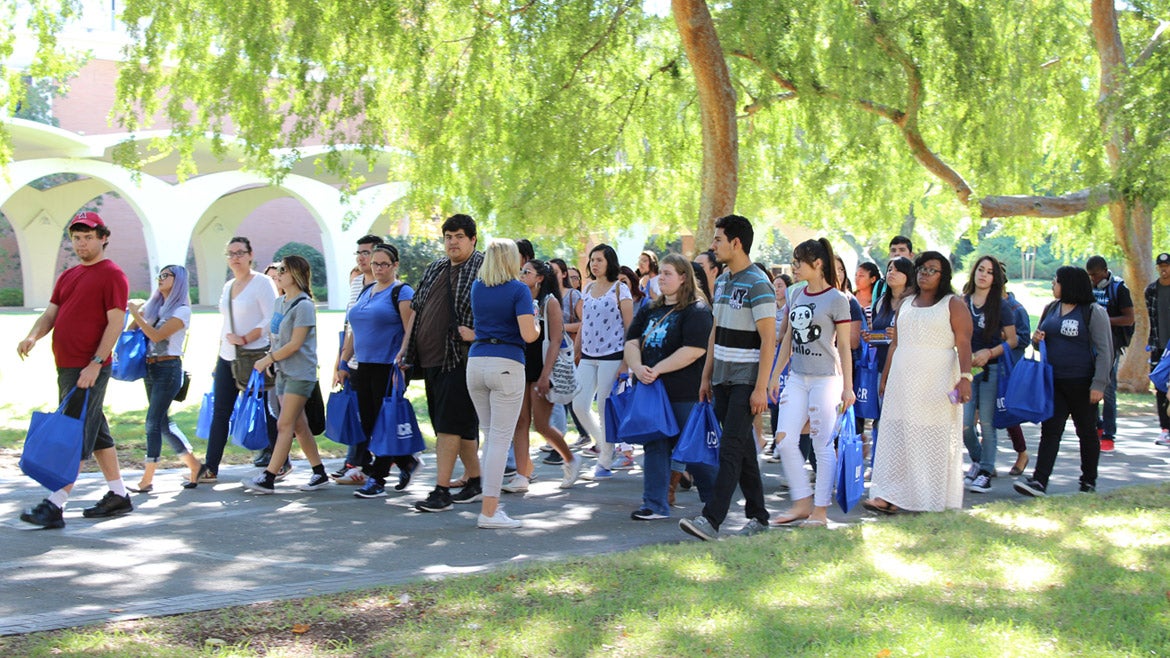 DISCOVER WHY THIS CAMPUS IS MADE FOR YOU
With a campus size of 1,900 acres (7.68 km2), there's a lot to discover at UCR. Check out all the different ways to explore UCR.
Experience UCR through a driving tour of the campus' architecturally aesthetic landmarks.

Watch a student-hosted video that leads you through our campus.

Register for one of our virtual Zoom meeting options, which connect you with Highlanders who have all the insider intel.

Explore the campus using a smartphone, tablet, laptop, or computer from anywhere in the world using our 360-degree virtual tours.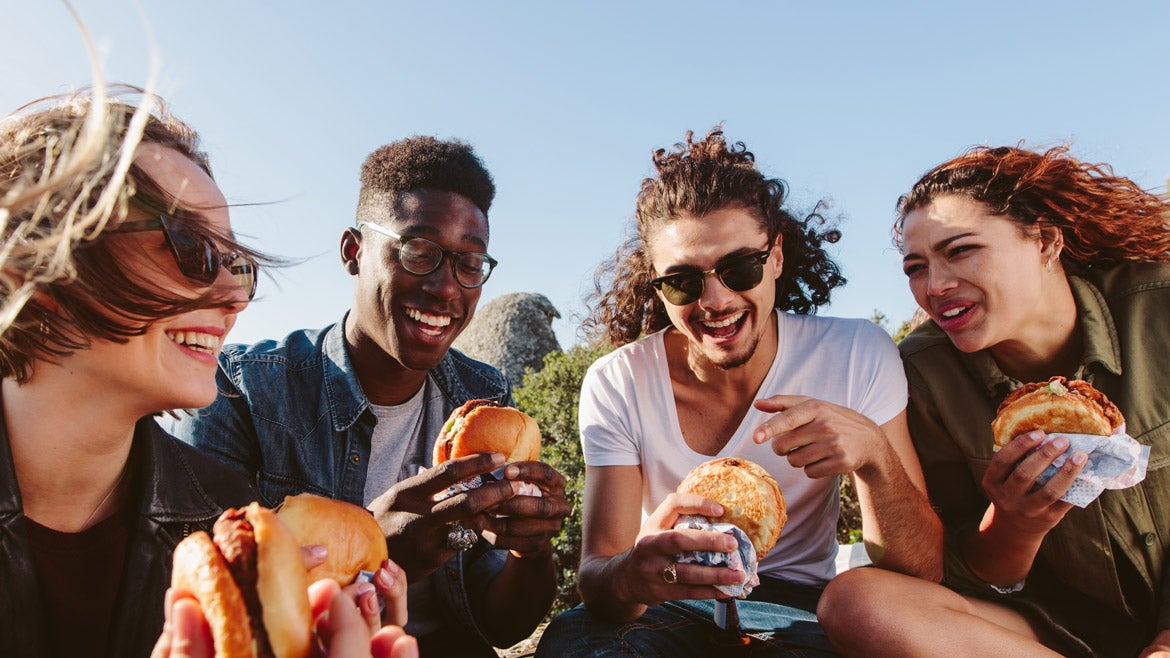 LIVE YOUR BEST LIFE IN RIVERSIDE, CALIFORNIA
The City of Riverside is a vibrant college town that welcomes and supports a diverse community that is attracted to the city's perfect balance of small-town friendliness and big-city fun.
Learn all about Riverside and see why it's not just a great place to learn, it's an amazing place to live!
Meet Bold and Brilliant Highlanders!
Hear their unique stories. Learn about where their commitments will take them. See how real they get during their time at UCR. They chose a university that celebrates their individuality and respects their voice. Now it's your turn!