Enrollment Services departments are open for in-person and virtual services. Please check the Enrollment Services Update page for hours, service offerings, and contact methods. For the latest campus reopening plans, safety guidelines, and requirements, visit Campus Return.
Latest Blog for August 31st, 2021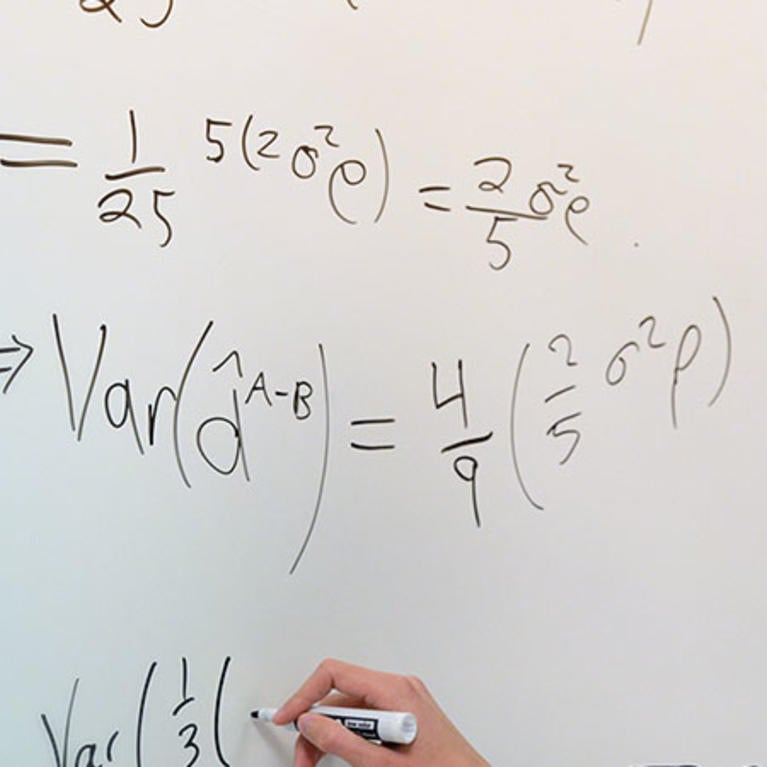 Apply for the B.S.+ 1 Statistics M.S. program before the start of your fourth year at UC Riverside and receive your master's degree in statistics from our College of Natural and Agricultural Sciences.