School of Business
Be a Leader in the Global Marketplace
Create innovative new business ventures as an entrepreneur. Translate preferences into brands as a marketer. Derive strategies from big data as a business analyst. And so much more — all taught by world-renowned faculty in the Undergraduate Program at the School of Business.
---
Undergraduate Research
UCR offers research opportunities to all undergraduate students! This advantage catapults you to the "top of the list" for jobs and/or graduate school. Current School of Business research includes:
Determining how women-owned businesses outpace total business growth
Discovering how wellness programs lead to increased worker productivity
Spotlighting the Inland Empire's boost in business activity — thanks to a data compilation of employment, economic output, income, and real estate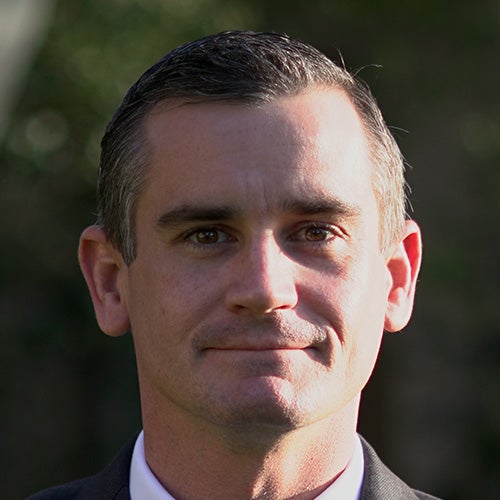 "I jumped in and got involved in clubs and as a peer mentor. UCR rewards hard work, and I was rewarded handsomely with an incredible professional network, business education, career, and lifelong friends."
Justin Tallmadge '20
(Business Administration/Accounting & Auditing)
Employed at Ernst & Young
Regents Scholarship and Jameson Foundation Scholarship Recipient
Beta Gamma Sigma Honor Society Member
U.S. Marine Corps Veteran
 

 Business Internships

The School of Business supports paid internships, peer mentorships, summer programs, and professional development opportunities.
High-Profile Companies Hire School of Business Graduates
Business graduates go on to become presidents and CEOs of companies, partner in CPA firms, chair nonprofit organizations, run leading engineering management firms, hold high-ranking positions in government agencies, and more.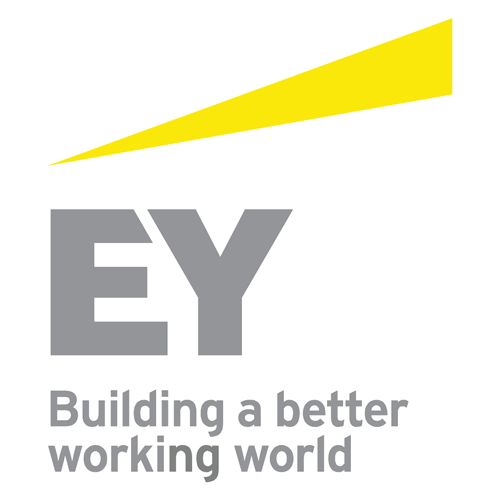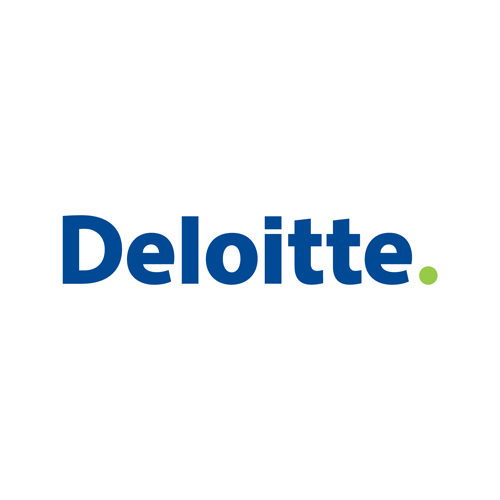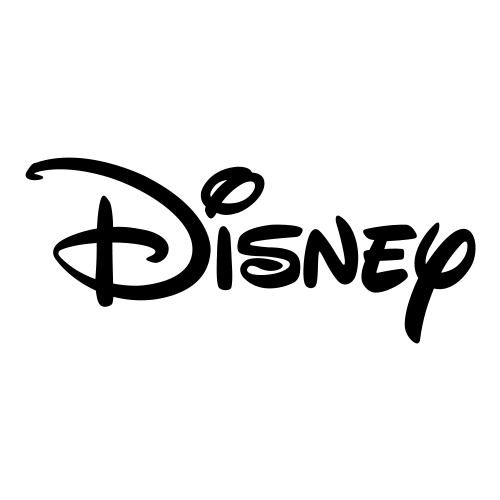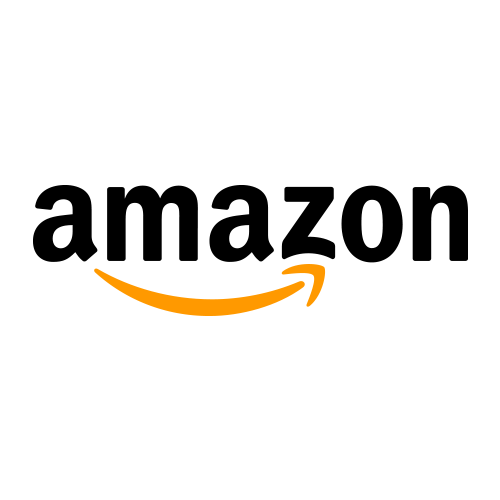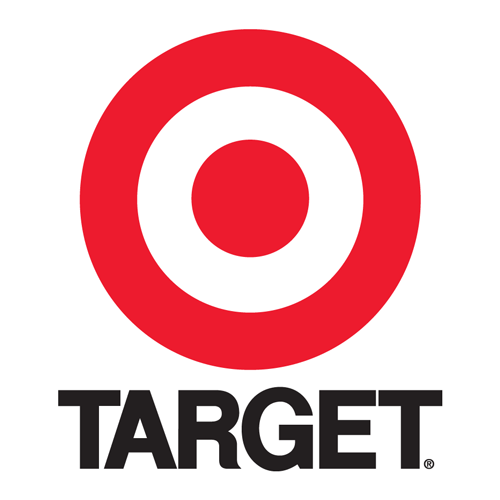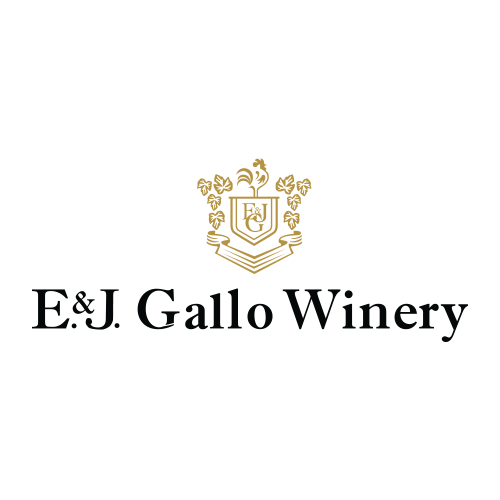 A UC Degree Is More Affordable Than You Might Think
85%
of UCR undergraduate students who applied for aid were awarded aid.
97%
of undergraduate students who were awarded aid received need-based scholarships and/or grants.
86%
of need was met with need-based aid.
(Financial Aid Office, 2022–23)
Let us show you how:  financialaid.ucr.edu
---
School of Business Scholarships
Find out if you qualify for a scholarship. Awards and amounts vary each year.
Prestigious Scholarships and Awards
First-year and transfer UCR students can fund their education with prestigious scholarships, such as the Donald A. Strauss Scholarship and the Undergraduate Fulbright Scholars (Research and English Teaching Award). Support is offered throughout the application process. Also available are campus scholarships, and Financial Aid's Outside Agency Scholarship Search for regional and national scholarships.
Majors
The School of Business offers two majors: Actuarial Science and Business Administration.  
Actuarial Science is a four-year program for first-year students only. Students will learn to assess financial risks in the fields of finance and insurance, using mathematical and statistical methods. UCR is one of three UCs to offer a degree in Actuarial Science, and UCR is the first and only school in the UC system that houses the degree in the School of Business. 
Incoming first- and second-year students who are interested in Business Administration must register for Pre-Business under the College of Humanities, Arts, and Social Sciences (CHASS). Breadth requirements and prerequisites are completed and at the end of the second year, a major application is submitted for acceptance into the School of Business. Upon acceptance, students become Business Administration majors in the School of Business and declare one of seven concentrations.
Minors
Minors are only available to non-business majors at UCR.
Undecided About Your Concentration?
Contact the School of Business via email to determine which concentration best suits your aptitudes, values, and goals.
Notable Facts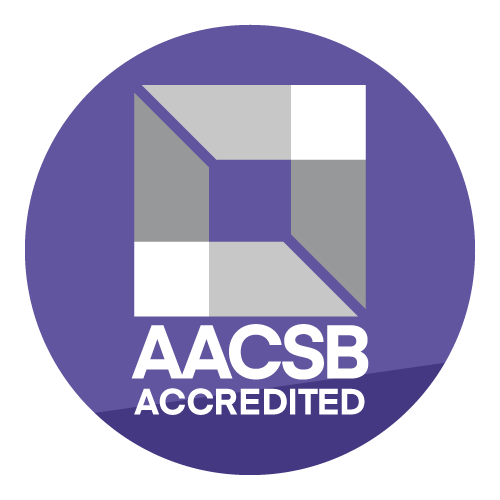 The School of Business is accredited by the Association to Advance Collegiate Schools of Business (AACSB).
This prestigious designation is earned by less than 5% of schools worldwide granting business degrees.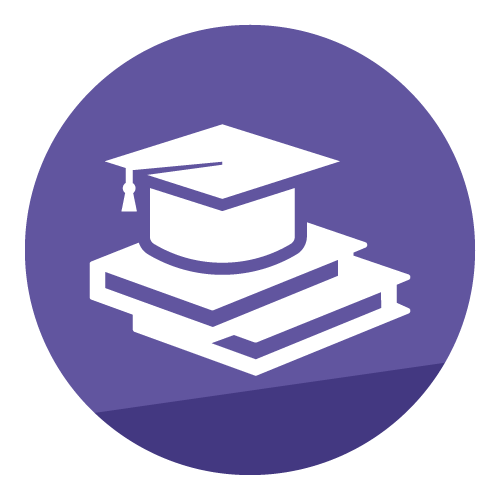 Top 10%
The School of Business is among the Top 10% for Best Business Administration & Management Schools. (College Factual, 2022)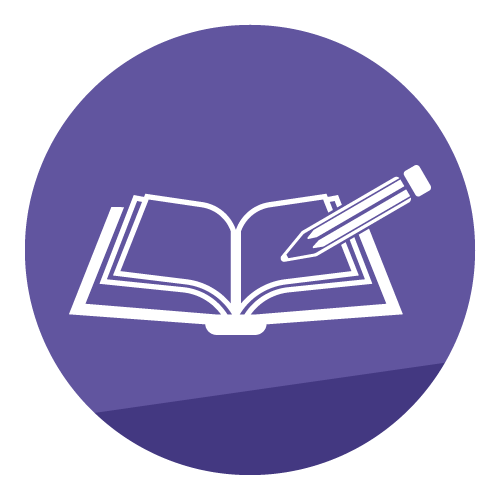 5

th
The School of Business is #5 for Most Popular Bachelor's Degree Colleges for Business/Managerial Economics. (College Factual, 2022)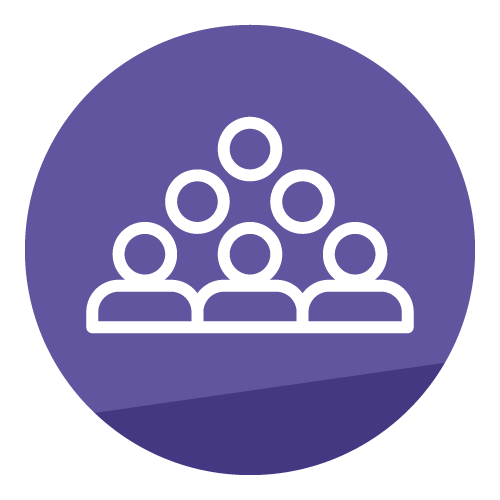 Largest in the UC
Our Undergraduate Business Program is the largest in the University of California (UC) system.
Award-Winning Faculty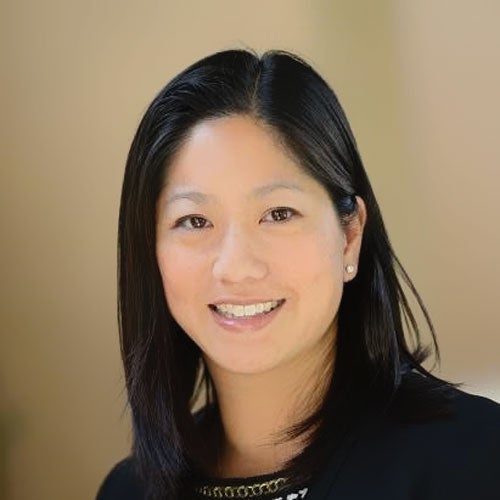 ELAINE WONG
Associate Professor of Management
Selected for the Inaugural Cohort of the Minority Serving Institutions' Aspiring Leaders Forum
Chairs the Women's Faculty Association at UCR
Serves as Vice Chair of the Committee on Diversity and Equal Opportunity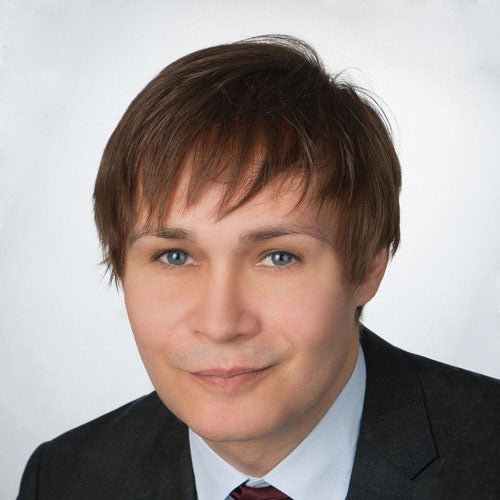 BORIS MACIEJOVSKY
Associate Professor of Management
A. Gary Anderson Distinguished Faculty Scholar
Fellow for the Department of Management, London School of Economics and Political Science
Awarded UCR's Academic Senate Travel Grant
"Professors do not just teach class and leave. Here, they share all of their knowledge with their students. You can visit them during office hours to discuss lectures or anything that will help you succeed in class. I have also used the Academic Resource Center to help me with my other academic needs."
Yash Singhania (Business Administration)
Success Programs
Every program is designed to help you succeed from the moment you first step on campus, to the day you graduate.
FR First-Year Students    TR Transfer Students
---
CHASS F1RST First-Year Experience Programs
FR
TR
(Mandatory for first-year students)
Since incoming first- and second-year students register for pre-business under the College of Humanities, Arts, and Social Sciences (CHASS), they are required to participate in the CHASS F1RST First-Year Experience Program. CHASS F1RST provides the tools, opportunities, and experiences to be successful at UCR and beyond.
Business-Themed Student Organizations
FR
TR
Enhance your college experience and network with peers and professional colleagues. Enjoy social activities, industry field trips, regional/national conferences, student organizations, and more.
---
Student Ambassador Program
TR
Represent the School of Business at on- and off-campus events. Network with campus and community leaders.
Transfer Student Mentor Program 
TR
Gain peer mentoring from current transfer students. Take part in academic/professional workshops.
---
Business & Bourns Consultancy
TR
Assist engineering students in producing a business plan to take their senior design projects to the open market.
Business Preparation 
TR
Hold a temporary business administration major, even if you're missing a prerequisite or Intersegmental General Education Transfer Curriculum (IGETC) course upon admission to UCR. To qualify, complete the remaining requirements before the end of the second quarter.
Student Spotlight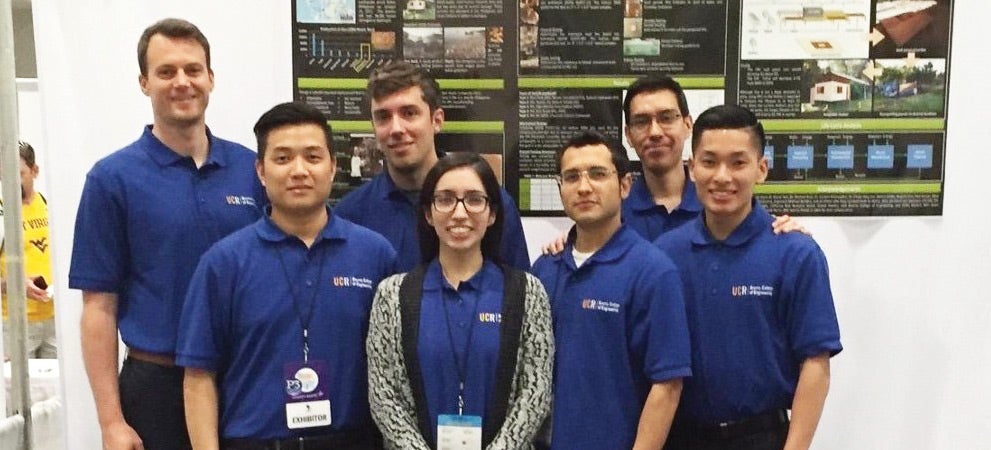 Team Husk-to-Home Wins EPA Award
Business administration students collaborate with engineering students on awarding-winning projects. Team Husk-to-Home builds housing in the Philippines — thanks to a $75,000 grant from the Environmental Protection Agency (EPA).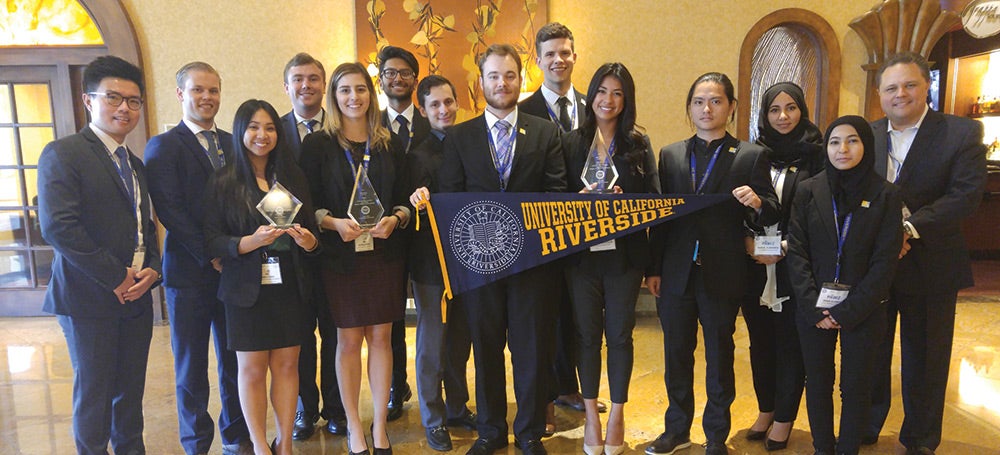 1st Place
UCR Business Teams won first place in top categories at the International Collegiate Business Strategy Competition — for seven years in a row!
Business Alumni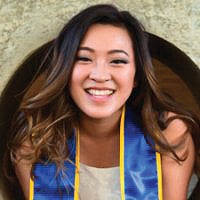 YAYING CHEN '16
(Business Administration/Management) 
Assistant, Production & Special Projects at FX Networks (Fox)
UC Education Abroad Program Student Ambassador
UCEAP Promise Award Scholarship Recipient
Student Life Orientation Leader
Beta Gamma Sigma International Honor Society Member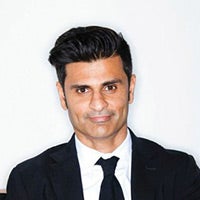 PARAN JOHAR '93
(Business Administration/Marketing)
Founder and Global CEO of ad:tech, iMedia and Modern Marketing Summit
"I chose UCR because it provided me with the broadest curriculum and framework in my education, which helped me determine what I was passionate about and what I wanted to do."
On-Campus Housing for School of Business Students
The Pre-Business Living-Learning Community offers students in UCR's two-year preparatory pre-business program the space to explore the possibilities of the business world with like-minded peers.
Career Center
UCR's Career Center — and Virtual Career Center — offers full-service counseling and resources, regardless of major or class level.
Includes:
Career and graduate/professional school planning
Job/internship search strategies and database
Skill-building workshops, employer information sessions, and panel discussions
15 fairs and special events, including the Finance, Accounting and Business Job Fair, and the Internship and Nonprofit Job Fair