College of Natural and Agricultural Sciences
Make Discoveries That Save the World
Learn how insects impact our environment as an entomologist. Analyze meaningful data as a statistician. Prevent disruption to the Earth's systems and species as an environmental scientist. And so much more. Our 17 majors — taught by world-renowned faculty at the College of Natural and Agricultural Sciences (CNAS)  — will help you to make a global impact!
---
Undergraduate Research
UCR offers research opportunities to all undergraduate students! This advantage catapults you to the "top of the list" for jobs and/or graduate school. Current CNAS research includes:
Creating a coating that allows paper to be reused 80+ times
Cracking the Zika Virus protein structure that will lead to a cure
Fighting killer diseases attacking the U.S. citrus industry — thanks to a $5.1 million USDA grant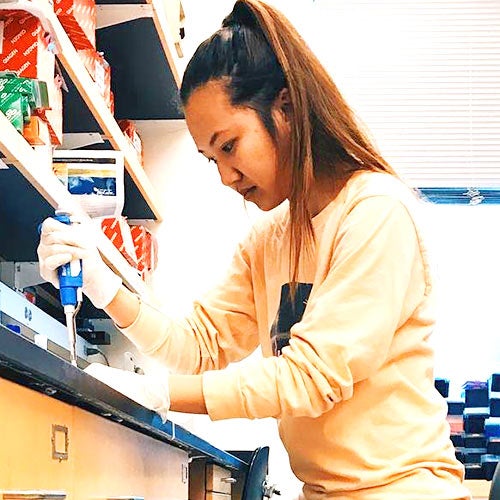 "Here at UCR, there's so many research opportunities for undergrads! My lab studies the effects of a class of indoor flame retardants called polybrominated diphenyl ethers (PBDEs) on behaviors such as anxiety, social recognition, sociability, and olfactory habituation to determine if PBDEs cause deficits in behavior by altering signals from the brain."
Jasmin Tran (Neuroscience)
Research Programs
FR First-Year Students    TR Transfer Students
---
MARC U-STAR
TR
(For high-achieving, underrepresented students in their third and fourth years)
Take part in structured training programs to prepare for doctoral programs in biomedical research fields.
---
Mentoring Summer Research Internship Program (MSRIP)
TR
(For rising third- and fourth-year students and some rising masters students from educationally and/or economically disadvantaged backgrounds)
Pursue your Ph.D with MSRIP.
---
Research in Science and Engineering (RISE) 
FR
TR
Prepare for graduate and professional studies with RISE research experiences, training, seminars, meetings with the divisional dean, and professional development workshops.
 

 CNAS Internships

CNAS offers paid internships, peer mentorships, and summer programs with stipends, professional development opportunities, and graduate school preparation.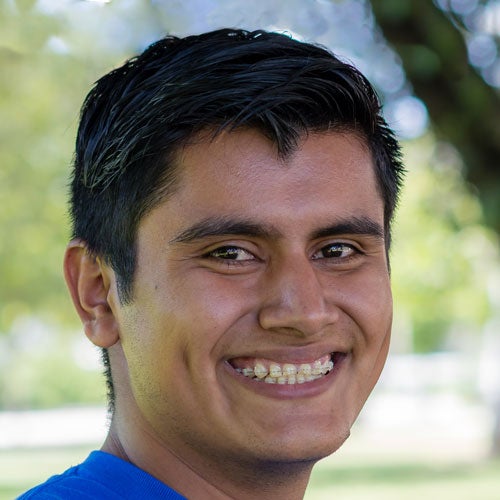 "UCR is really inclusive and respects you as a person. There's always a place to go where someone will listen and understand your situation. Come here, where anything is possible. I know you will succeed."
Jorge Juarez Duarte (Mathematics)
High-Profile Companies Hire CNAS Graduates
CNAS graduates go on to influence the pharmaceutical and plastics industries, manage space missions, track oil spills in the world's oceans, and more.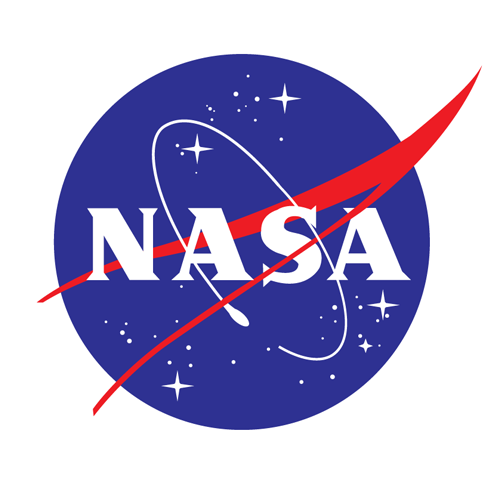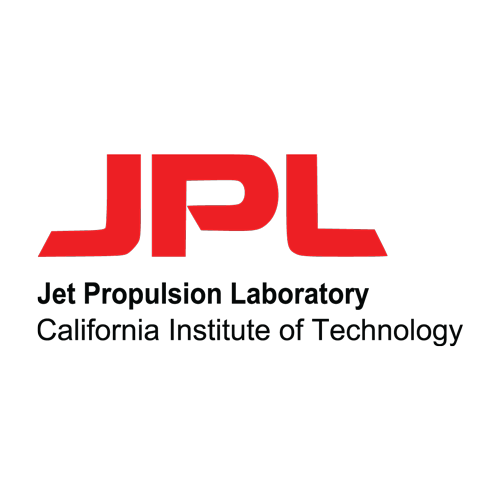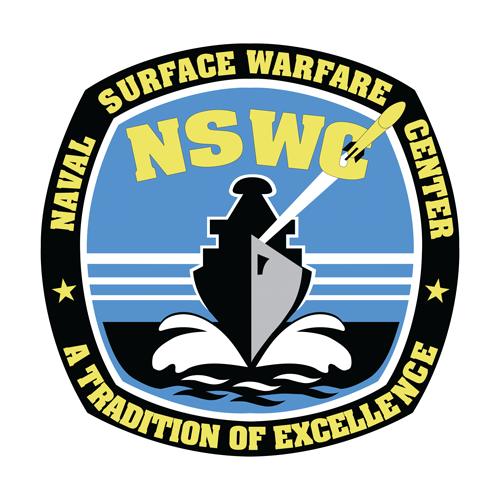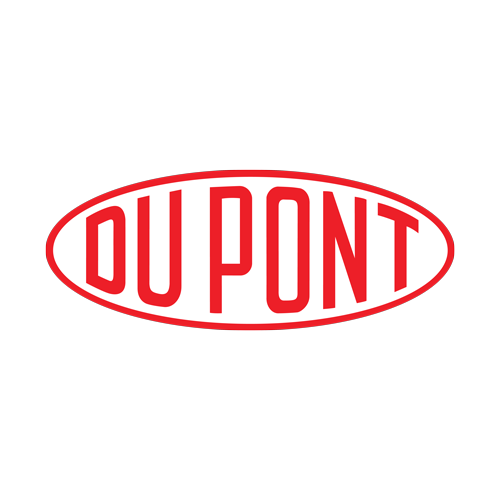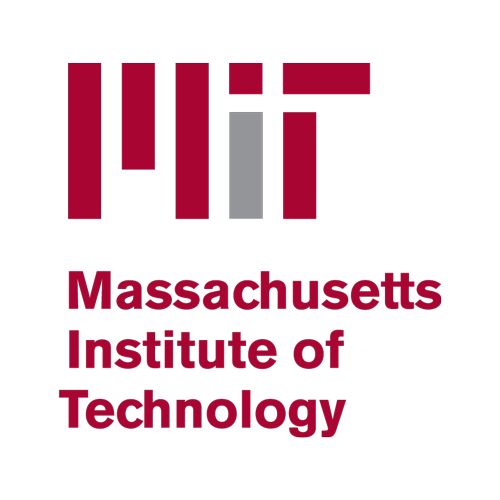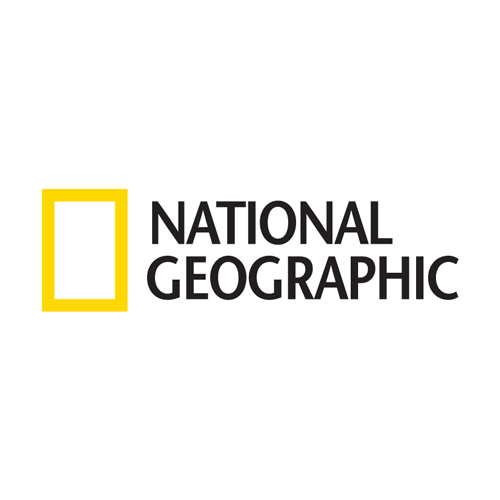 A UC Degree Is More Affordable Than You Might Think
85%
of UCR undergraduate students who applied for aid were awarded aid.
97%
of undergraduate students who were awarded aid received need-based scholarships and/or grants.
86%
of need was met with need-based aid.
(Financial Aid Office, 2022–23)
Let us show you how:  financialaid.ucr.edu
---
CNAS Scholarships
First-year and transfer students could qualify for a CNAS scholarship.
Prestigious Scholarships and Awards
First-year and transfer UCR students can fund their education with prestigious scholarships, such as the Donald A. Strauss Scholarship and the Undergraduate Fulbright Scholars (Research and English Teaching Award). Support is offered throughout the application process. Also available are campus scholarships, and Financial Aid's Outside Agency Scholarship Search for regional and national scholarships.
Minor
A combined B.S. plus M.S. five-year program is offered in entomology.
M = Academic minors are also available for these majors.
T = Transfer Selecting major. If applying as a transfer student, specific pre-requisite courses must be completed.
Undecided? We Can Help!
CNAS helps students successfully transition 
into a major field of study that is consistent with their aptitudes, values, and goals.
Notable Facts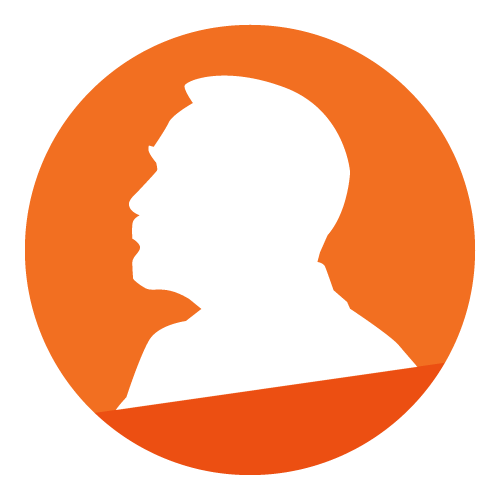 Nobel Laureates on Faculty
UCR Alumnus Richard R. Schrock (Chemistry, 2005) and Barry Barish (Physics, 2017)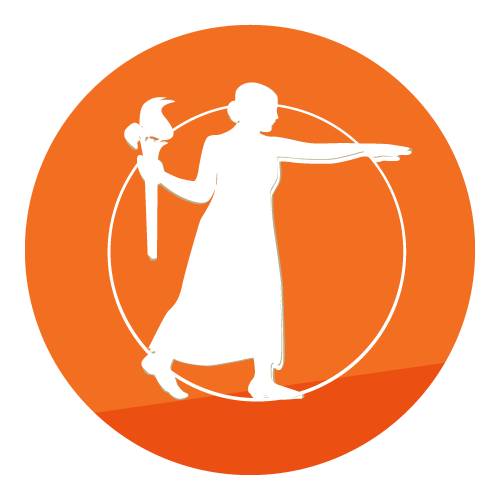 Award-Winning Faculty
12 National Academy of Sciences
5 American Academy of Arts and Sciences
2 National Academy of Inventors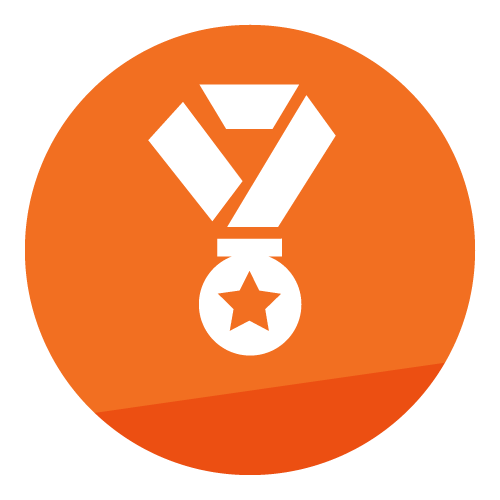 Ranked No. 3 in Hispanic STEM graduates and No. 8 in Asian STEM graduates in the nation. (National Science Foundation's 2019 Women, Minorities, and Persons with Disabilities in Science and Engineering Report)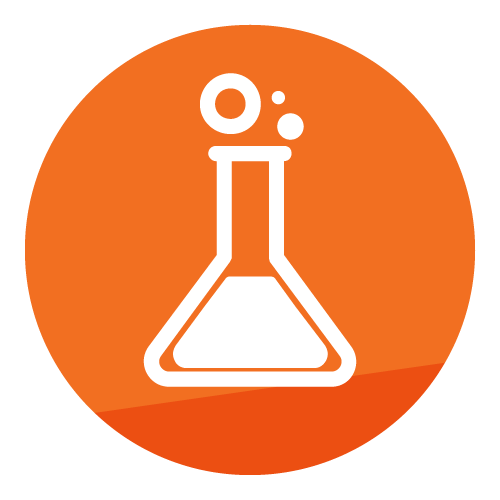 Undergraduate Research 
Half of all CNAS undergraduates engage in research outside of coursework. Many co-author research papers!
Award-Winning Faculty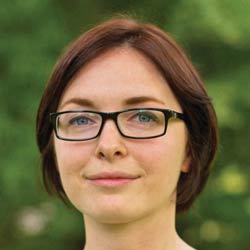 S. HOLLIS WOODARD
Assistant Professor of Entomology
Studies how bees use their "buzz" to pollinate plants, and was featured in The New York Times video, "Why Do Bees Buzz?" (2017).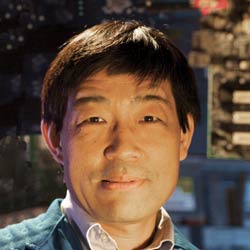 JING SHI
Professor of Physics and Astronomy
Makes topological insulators (TI) magnetic well above room temperatures, helping to create faster, smaller devices that operate with infinite battery life.
FR First-Year Students    TR Transfer Students
Success Programs
Every program is designed to help you succeed from the moment you first step on campus, to the day you graduate.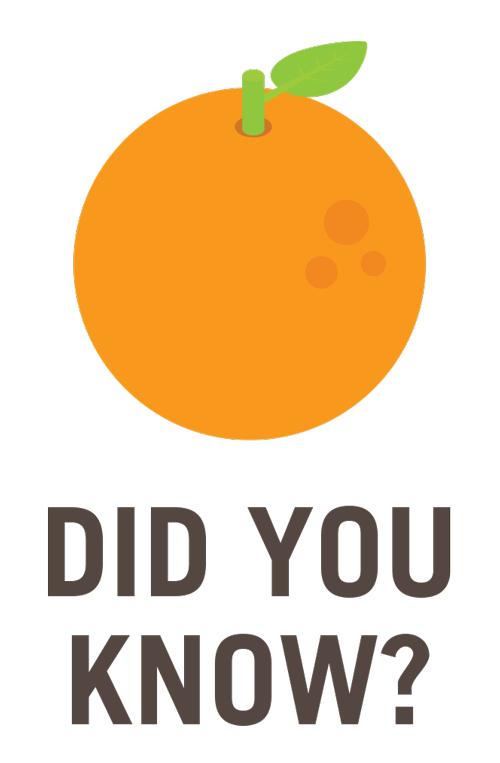 Every orange, lemon, and lime on Earth has a genetic connection to the trees in CNAS' Citrus Research Center and Agricultural Experiment Station! In fact, that's how UCR got its start — as a Citrus Experiment Station in 1907.
---
CNAS Scholars Learning Communities
FR
Builds a community of students with common academic goals and dedication to academic excellence.
---
Science Ambassador Program
TR
Represent CNAS as a student ambassador at official functions, make presentations, and serve as a student liaison to various communities both on and off campus.
---
California Teach/Science-Math Initiative (SMI)
FR
TR
(For future math and science teachers)
Get the support needed to teach in high-need schools.
First Year Success Series
FR
Get guidance during your first year with this series of workshops and seminars. Topics include stress management, resume writing, and campus involvement.
---
STEM Pathway Program
TR
Get support with workshops, peer mentoring, and academic and professional skill-building activities.
---
Louis Stokes California Alliance for Minority Participation (CAMP)
FR
TR
(For underrepresented students in the STEM fields)
Successfully complete your science degree and pursue your studies at the graduate and professional level with CAMP.
Student Spotlight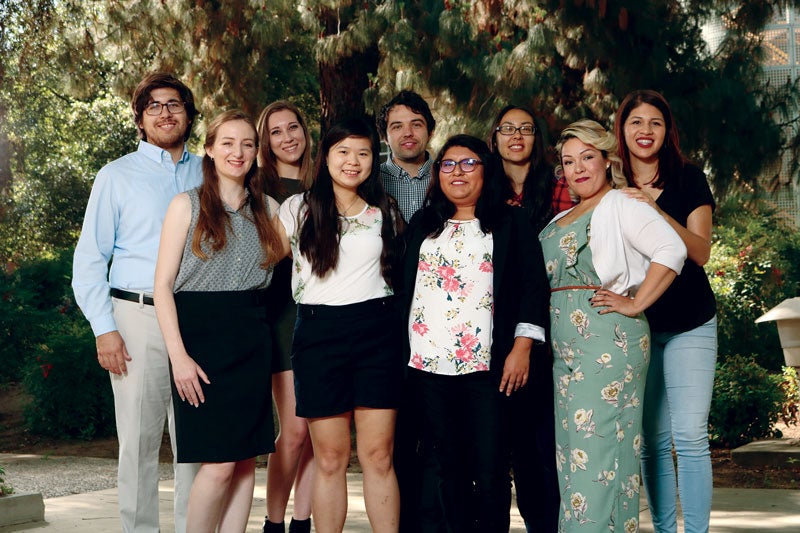 Year after year, UCR students are awarded the prestigious Graduate Research Fellowship Program from the National Science Foundation (NSF). The oldest graduate fellowship of its kind, the NSF Graduate Research Fellowship Program recognizes and supports outstanding graduate students in NSF-supported science, technology, engineering, and mathematics — the STEM — disciplines who are pursuing research-based master's and doctoral degrees at accredited U.S. institutions.
Each fellow receives a three-year annual stipend of $34,000 as well as a $12,000 cost-of-education allowance for tuition and fees, opportunities for international research and professional development, and the freedom to conduct research at any accredited U.S. institution of graduate education.
CNAS Alumni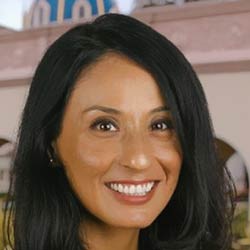 SONIA ZÁRATE '07
(Ph.D. in Plant Molecular Biology) 
Program Officer, Howard Hughes Medical Institute
Executive Board Member, the Society for Advancement of Hispanics/Chicanos and Native Americans in Science (SACNAS)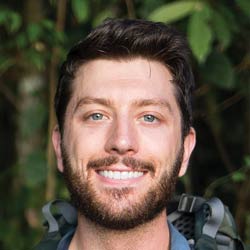 AARON POMERANTZ '12
(Entomology)
Creator/host, "The Next Gen Scientist"
National Geographic Grant recipient
Science Reporter, "Rainforest Expeditions" covering the Peruvian Amazon
On-Campus Housing for First-Year CNAS Students
Live, learn, and make memories in the Students in Math and Science (SiMS) Living-Learning Community. SiMS is designed exclusively for first-year CNAS students and features study sessions, social events, and CNAS-specific programming.
Career Center
UCR's Career Center — and Virtual Career Center — offers full-service counseling and resources, regardless of major or class level.
Includes:
Career and graduate/professional school planning
Job/internship search strategies and database
Skill-building workshops, employer information sessions, and panel discussions
15 fairs and special events, including the STEM Job Fair, and the Graduate and Professional School Information Day