School of Public Policy
Solve Real-World Issues
Study the development of a new law as a policy analyst. Communicate key messaging as a public relations officer for a private-sector firm. Serve as a liaison between elected officials and community members as a city manager. The Undergraduate Public Policy Program — taught by world-renowned faculty — will help you solve real-world issues in the Inland Empire and around the world! 
---
Undergraduate Research
UCR offers research opportunities to all undergraduate students! This advantage catapults you to the "top of the list" for jobs and/or graduate school. Current SPP faculty research includes:
Bridging the gap between abstract political theory and "nitty gritty" policy work
Discovering how residential conservation during droughts affect wastewater reuse
Exploring immigration's impact on voting patterns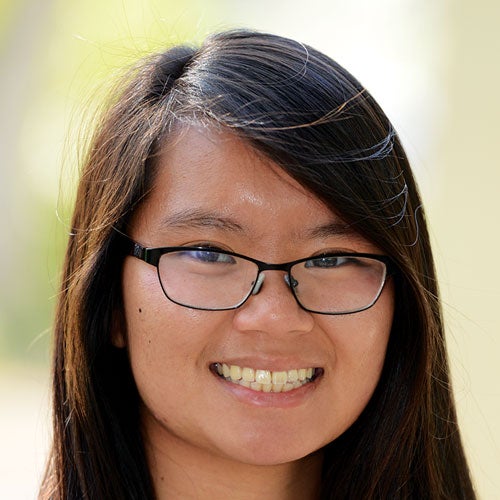 "I came to UCR's School of Public Policy because students actively engage in hands-on experiences on and off campus."
Lizzette Capul '18 (Public Policy)
Transferred from Riverside City College
Former SPP Dean's Student Ambassador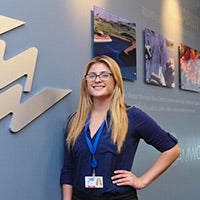 "The internship [at the Western Municipal Water District] was quality-based and gave me hands-on experience and an insight into policy that I had not known before. I most definitely recommend the program to students in search of a meaningful internship."
Sofia Perez '15 (Public Policy)
Former SPP Dean's Student Ambassador
High-Profile Companies Hire SPP Graduates
SPP graduates go on to work as analysts, attorneys, campaign managers, health educators, grant writers, politicians, marketing/communications specialists, and more!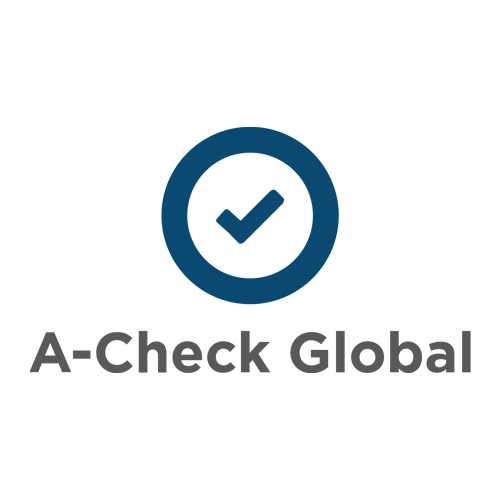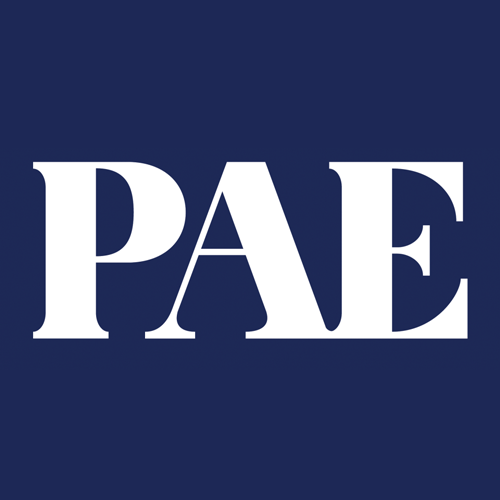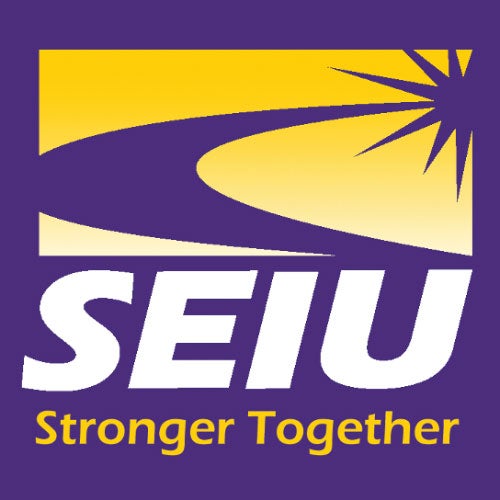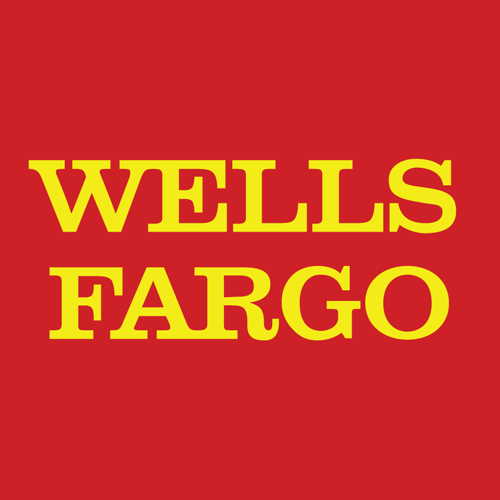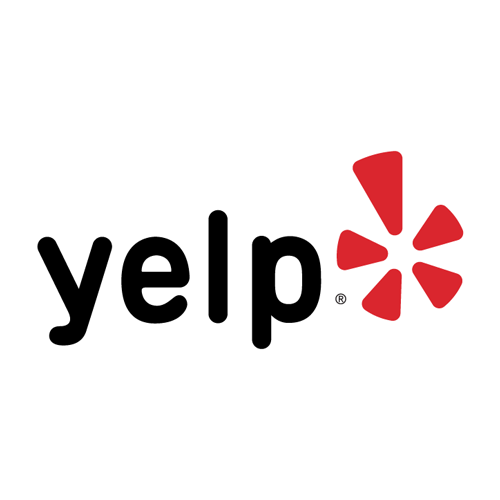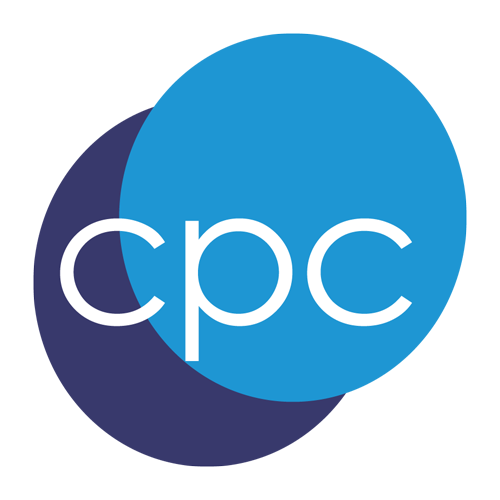 A UC Degree Is More Affordable Than You Might Think
85%
of UCR undergraduate students who applied for aid were awarded aid.
97%
of undergraduate students who were awarded aid received need-based scholarships and/or grants.
86%
of need was met with need-based aid.
(Financial Aid Office, 2022–23)
Let us show you how:  financialaid.ucr.edu
---
SPP Scholarships
SPP offers the Public Policy Scholarship (for Public Policy majors) and the Western Municipal Water District Scholarship (for third- or fourth-year students from western Riverside County).
Prestigious Scholarships and Awards
First-year and transfer UCR students can fund their education with prestigious scholarships, such as the Donald A. Strauss Scholarship and the Undergraduate Fulbright Scholars (Research and English Teaching Award). Support is offered throughout the application process. Also available are campus scholarships, and Financial Aid's Outside Agency Scholarship Search for regional and national scholarships.
Economic Policy
Health/Population Policy
International/Foreign Policy
Policy Institutions and Processes
Social/Cultural/Family Policy
Urban/Environmental Policy
Undecided? We Can Help!
SPP helps students successfully transition into a major field of study that is consistent with their aptitudes, values, and goals.
Notable Facts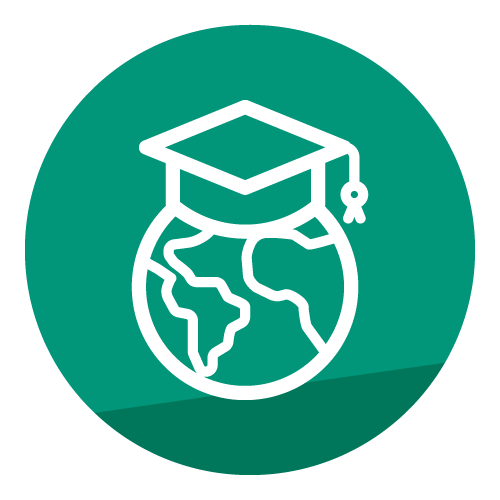 Combined BA/MPP Program
Get your bachelor's and master's degrees with a five-year plan. SPP is the only UC Public Policy School with this program.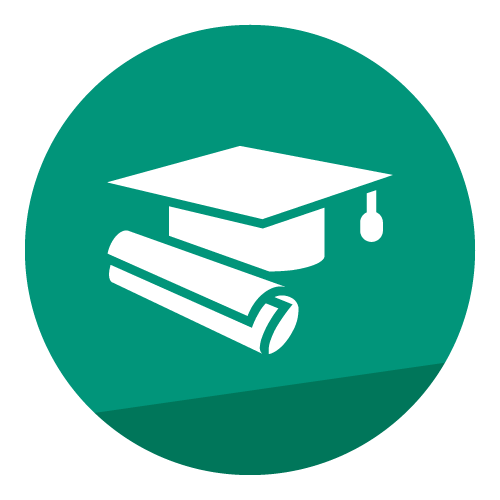 Public Policy Degree
UCR is the only University of California campus to offer an undergraduate degree in public policy.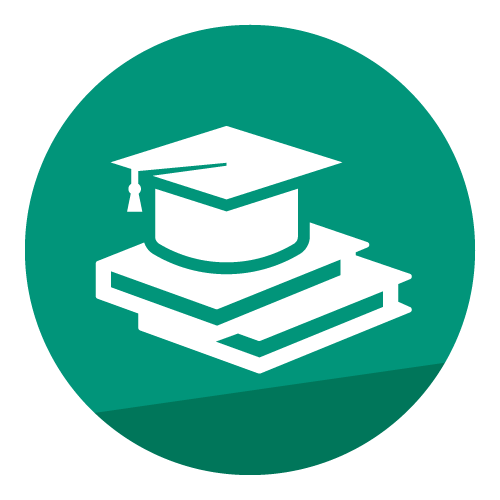 1st
SPP is #1 for Best Value Bachelor's Degree Colleges for Public Policy in California. (College Factual, 2022)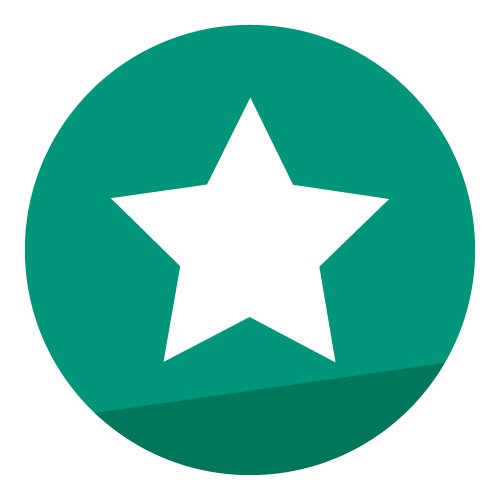 45

th
SPP is ranked #45 in IDEAS' Top 25% Public Policy Schools. (2021)
Award-Winning Faculty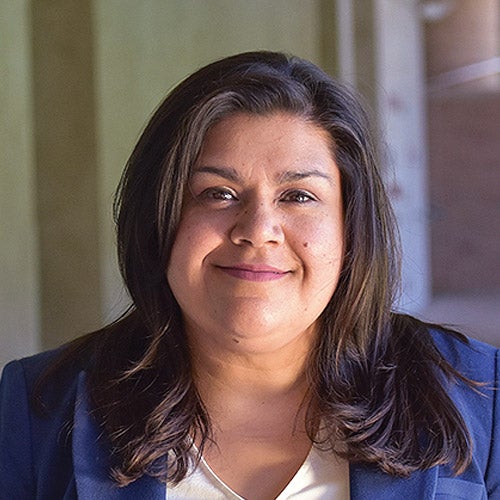 CECILIA AYÓN
Associate Professor of Public Policy
Studies the well-being of Latino immigrant families
Focuses on state differences in immigration policies and impacts on health outcomes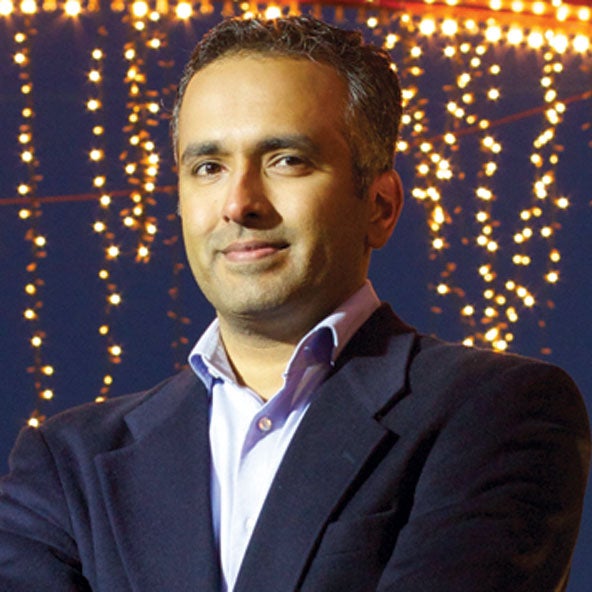 KARTHICK RAMAKRISHNAN
Professor of Public Policy and Political Science
Focuses on the ways in which immigrants are involved in American democracy
Serves as the director of UCR's Center for Social Innovation, Immigration Research Group, and the National Asian American Survey
Success Programs
Every program is designed to help you succeed from the moment you first step on campus, to the day you graduate.
FR First-Year Students    TR Transfer Students
---
Interdisciplinary Coursework
FR
TR
Public policy coursework is interdisciplinary. Select courses from 12 departments: anthropology, economics, environmental sciences, ethnic studies, film and visual culture, history, philosophy, political science, psychology, religious studies, sociology, and women's studies.
Public Policy Seminar Series
FR
TR
Attend public lectures by policy practitioners and researchers from affiliates such as the Center for Social Innovation, Blum Initiative on Global & Regional Poverty, Robert Presley Center of Crime and Justice Studies, and Inland Center for Sustainable Development.
---
SPP Dean's Student Ambassador Program
FR
TR
Become a role model and represent SPP at various events. Take part in self-development and networking opportunities. Applications accepted during winter quarter.
Domestic or International Policy Practicum 
TR
(For third- and fourth-year students)
Participate in paid or voluntary internships with a government agency, nonprofit/for-profit organization, trade association, labor/trade union, or public affairs firm.
Student Spotlight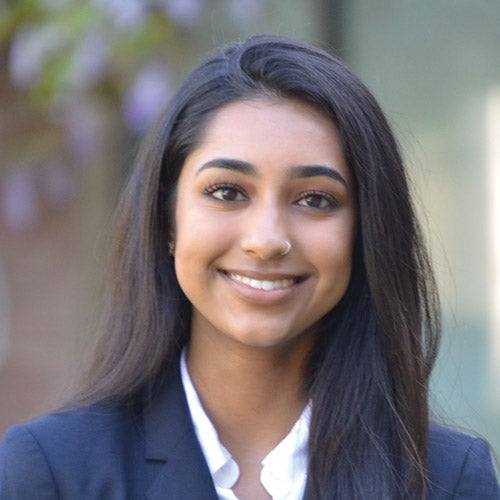 MAYA PRASAD, Class of '21
SPP Dean's Chief Student Ambassador
Former Intern, Congresswoman Katie Porter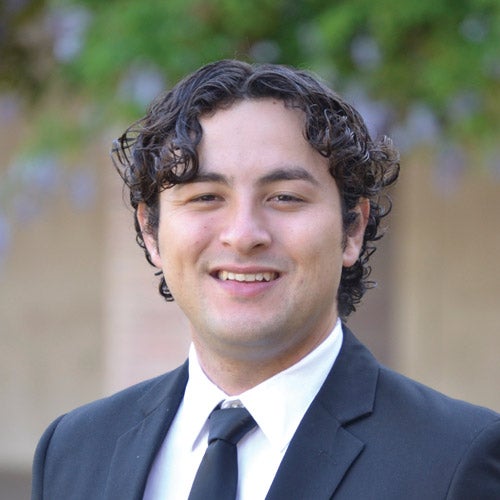 ERIC CALDERON, Class of '20
SPP Dean's Student Ambassador
Student Assistant, UCR Center for Social Innovation
Transfer & Non-Traditional Students Director, Associated Students of UCR
Public Policy Alumni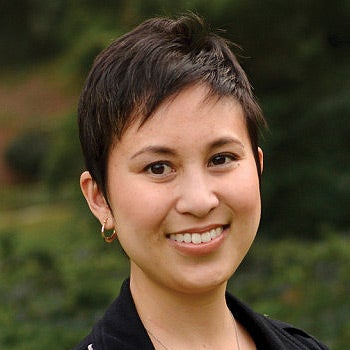 CASSIE NGUYEN '15 and '17
(B.A. and Master of Public Policy)
Executive Director, Spotlight On Hope Film Camp (SOH) at Think Ten Media Group
Former SPP Dean's Student Ambassador
Fellow, Randall Lewis Health Policy Fellowship
Ambassador, the American Cancer Society and the National Brain Tumor Society
Recipient, the Donald A. Strauss Public Service Scholarship ($10,000)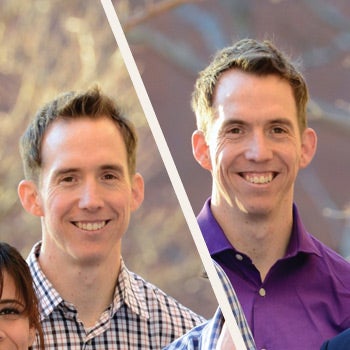 DANIEL AND DARRELL PEEDEN '15 and '17
(B.A. and Master of Public Policy)
Co-Founders, Sigma Beta Xi, Inc., a developmental organization for young men
Former SPP Dean's Student Ambassadors
Recipients, Abraham Rice Scholarships, Social Innovation Change Makers, and Nonprofit Excellence Awards
Co-Founders, Trigeia, Inc. and Chips N' Dip
Career Center
UCR's Career Center — and Virtual Career Center — offers full-service counseling and resources, regardless of major or class level.
Includes:
Career and graduate/professional school planning
Job/internship search strategies and database
Skill-building workshops, employer information sessions, and panel discussions
15 fairs and special events, including the Internship and Nonprofit Job Fair, and the Spring Job Fair: Career Night