School of Public Policy
Impact the Region. Transform the World.
Study the development of a new law (Policy Analyst). Communicate key messaging for a private-sector firm (Public Relations Officer). Serve as a liaison between elected officials and community members (City Manager). The Undergraduate Public Policy Program — taught by world-renowned faculty — will help you solve real-world issues in the Inland Empire and around the world! 
---
Undergraduate Research
We put research in your hands.
UCR offers research opportunities to all undergraduate students! This advantage catapults you to the "top of the list" for jobs and/or graduate school. Current SPP research includes:
Bridging the gap between abstract political theory and "nitty gritty" policy work
Discovering how residential conservation during droughts affect wastewater reuse
Exploring immigration's impact on voting patterns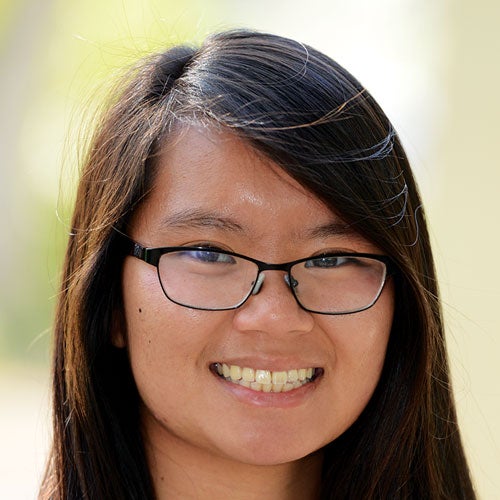 "I came to UCR's School of Public Policy because students actively engage in hands-on experiences on and off campus."
Lizzette Capul '18 (Public Policy)
Transferred from Riverside City College
Former SPP Dean's Student Ambassador
Earning Potential with a SPP Degree
| Profession | Earning Potential |
| --- | --- |
| Lobbyist | $70,798 |
| Budget Analyst | $58,669 |
| Project Analyst | $56,552 |
| Campaign Manager | $54,015 |
| Public Policy Analyst | $53,823 |
| Nonprofit Director | $52,996 |
| Marketing Communications Specialist | $50,444 |
| Public Health Specialist | $48,554 |
| Paralegal | $46,467 |
| Grant Writer | $45,733 |
| Academic Adviser | $41,006 |
| Legislative Assistant | $40,543 |
Based on national averages. Higher earning potential with advanced degrees. (PayScale, 2017–2018 College Salary Report)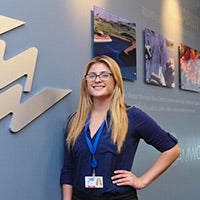 "The internship [at the Western Municipal Water District] was quality-based and gave me hands-on experience and an insight into policy that I had not known before. I most definitely recommend the program to students in search of a meaningful internship."
Sofia Perez '15 (Public Policy)
Former SPP Dean's Student Ambassador
High-Profile Companies Hire SPP Graduates
SPP graduates go on to work as analysts, attorneys, campaign managers, health educators, grant writers, politicians, marketing/communications specialists and more!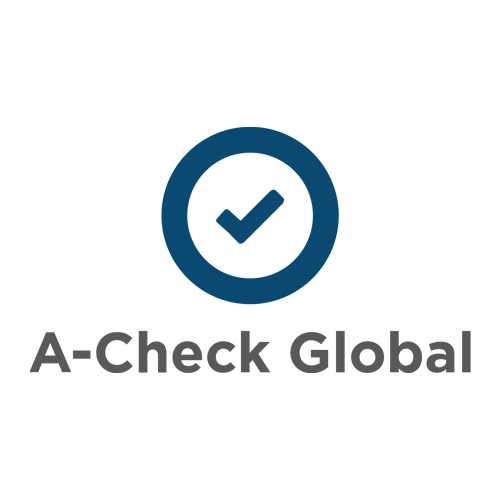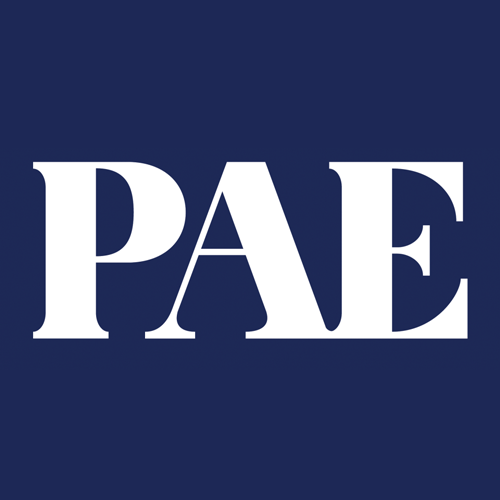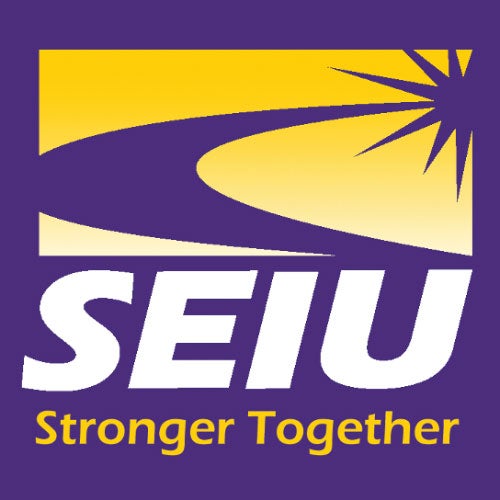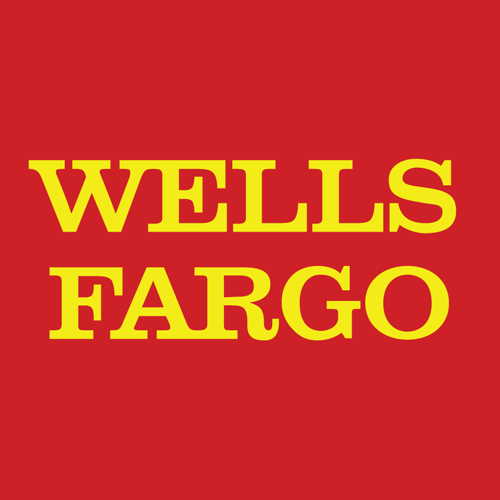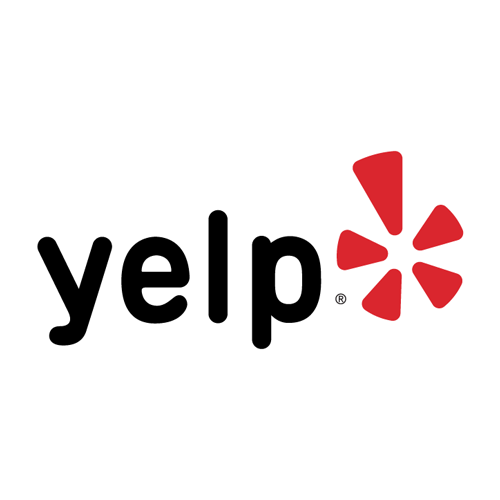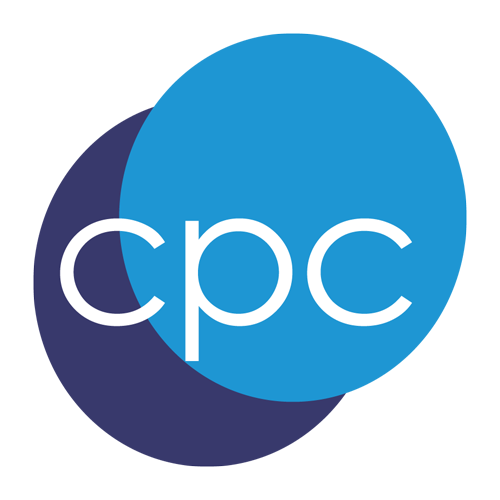 A UC Degree Is More Affordable Than You Might Think
92%
of UCR undergraduate students received some form of financial aid.
72%
of UCR transfer students received some form of financial aid.
76%
of students' financial aid need was met with need-based aid. 
(Financial Aid Office, 2018–19)
Let us show you how:  financialaid.ucr.edu
---
SPP Scholarships
SPP offers the Public Policy Scholarship (for Public Policy majors) and the Western Municipal Water District Scholarship (for third- or fourth-year students from western Riverside County). spp.ucr.edu
National Prestigious Scholarships and Awards (NPSA)
Freshman and transfer UCR students can fund their education with prestigious scholarships, such as the Donald A. Strauss Scholarship and the Undergraduate Fulbright Scholars (Research and English Teaching Award). Support is offered throughout the application process. UCR regional and national scholarships are also available via Financial Aid's Outside Agency Scholarship Search.
Health/Population Policy
Social/Cultural/Family Policy
Economic Policy
Urban/Environmental Policy
Policy Institutions and Processes
International/Foreign Policy
Undecided? We Can Help!
SPP helps students successfully transition into a major field of study that is consistent with their aptitudes, values and goals.
Notable Facts
UCR is the only University of California campus to offer an undergraduate degree in Public Policy.
School of Public Policy at a major research university in the Inland Southern California region. 
Award-Winning Faculty
You have big dreams. We'll help them come true!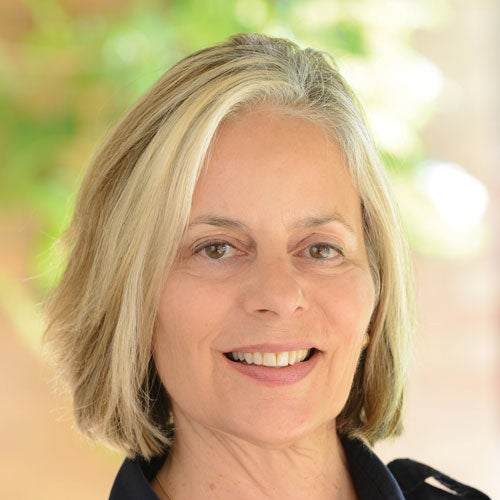 CASSANDRA GUARINO
Professor of Education and Public Policy 
Studies teacher quality, value-added, labor markets, school choice, health and education
Led a study that shows female faculty take on more internal service work than their male colleagues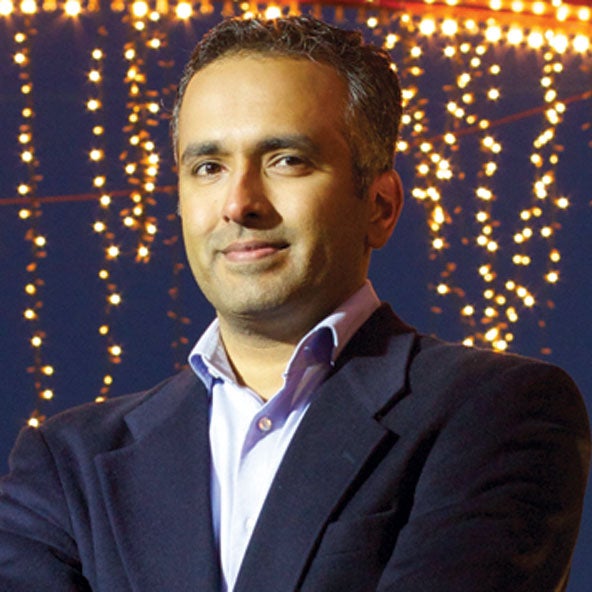 KARTHICK RAMAKRISHNAN
Professor of Public Policy and Political Science
Focuses on the ways in which immigrants are involved in American democracy
Serves as the director of UCR's Center for Social Innovation, Immigration Research Group and the National Asian American Survey
Success Programs
Every program is designed to help you succeed — from the moment you first step on campus to the day you graduate.
FR Freshman Students    TR Transfer Students
---
Interdisciplinary Coursework 
FR
TR
Public Policy coursework is interdisciplinary. Select courses from 12 departments: Anthropology, Economics, Environmental Sciences, Ethnic Studies, Film and Visual Culture, History, Philosophy, Political Science, Psychology, Religious Studies, Sociology and Women's Studies.
Domestic or International Policy Practicum 
TR
(For third- and fourth-year students)
Participate in paid or voluntary internships with a government agency, nonprofit/for-profit organization, trade association, labor/trade union or public affairs firm.
---
SPP Dean's Student Ambassador Program 
FR
TR
Become a role model and represent SPP at various events. Take part in self-development and networking opportunities. Applications accepted during winter quarter. spp.ucr.edu
Public Policy Seminar/Colloquia 
TR
(For third- and fourth-year students)
Attend public lectures by policy makers and non-UCR administrators and researchers from organizations such as the Center for Sustainable Suburban Development (CSSD), the Presley Center for Crime & Justice Studies, One Health Center and Policy Matters. Topics include current issues facing the Inland Empire and our global community. spp.ucr.edu
---
Fellowship Programs 
FR
TR
Develop professional skills, boost your resume and get paid with a SPP fellowship. spp.ucr.edu
Student Spotlight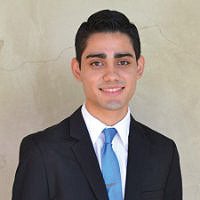 DAVID ANGEL, Class of '19
SPP Dean's Student Ambassador
Former intern, California State Senator Ed Hernandez and Congresswoman Norma Torres
Assembly District Delegate representing CA Assembly District 52 at the 2017 and 2018 CA Democratic Conventions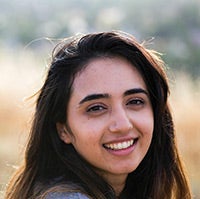 NELOWFAR AHMADI, Class of '19
SPP Dean's Ambassador
Former intern, Congressman Mark Takano's District and Washington, D.C. offices
Participant, UCDC Academic Internship Program
Member, College Democrats at UC Riverside
Volunteer, UCR's R'Garden and local campaigns
Undergraduate Education Student Ambassador
Public Policy Alumni
Join us in making global impacts.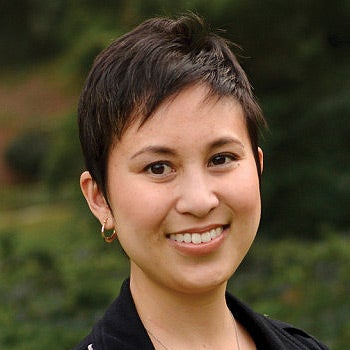 CASSIE NGUYEN '15 and '17
(B.A. and Master of Public Policy)
Executive Director, Spotlight On Hope Film Camp (SOH) at Think Ten Media Group
Former SPP Dean's Student Ambassador
Fellow, Randall Lewis Health Policy Fellowship
Ambassador, the American Cancer Society and the National Brain Tumor Society
Recipient, the Donald A. Strauss Public Service Scholarship ($10,000)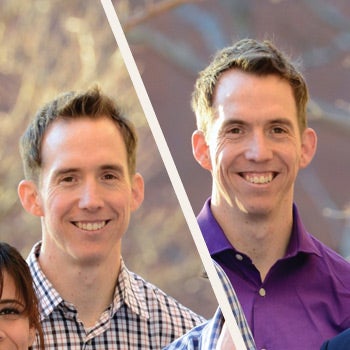 DANIEL AND DARRELL PEEDEN '15 and '17
(B.A. and Master of Public Policy)
Co-Founders, Sigma Beta Xi, Inc., a developmental organization for young men
Former SPP Dean's Student Ambassadors
Recipients, Abraham Rice Scholarships, Social Innovation Change Makers and Nonprofit Excellence Awards
Co-Founders, Trigeia, Inc. and Chips N' Dip
Career Center
Get help with career success.
UCR's Career Center — and Virtual Career Center — offers full-service counseling and resources, regardless of major or class level.
Includes:
Career and graduate/professional school planning
Job/internship search strategies and database
Skill-building workshops, employer information sessions and panel discussions
11 fairs, including the Internship and Nonprofit Job Fair and the Spring Job Fair: Career Night