Marlan and Rosemary Bourns College of Engineering
Engineer the Future
Influence the way we communicate as a computer scientist. Build customized health care devices as a bioengineer. Reduce pollutants in the air, water, and soil as a chemical engineer. And so much more. BCOE's 10 majors — taught by world-renowned faculty at the Marlan and Rosemary Bourns College of Engineering (BCOE) — will help you to engineer the future!
---
Undergraduate Research
UCR offers research opportunities to all undergraduate students! This advantage catapults you to the "top of the list" for jobs and graduate school. Current BCOE research includes:
Squeezing nearly 100% of the water from salt solutions to prevent water shortages
Creating a ceramic cranial implant for on-demand ultrasound treatments
Examining fires and their impact on human health — thanks to two grants nearing $1 million from the National Oceanic and Atmospheric Administration (NOAA)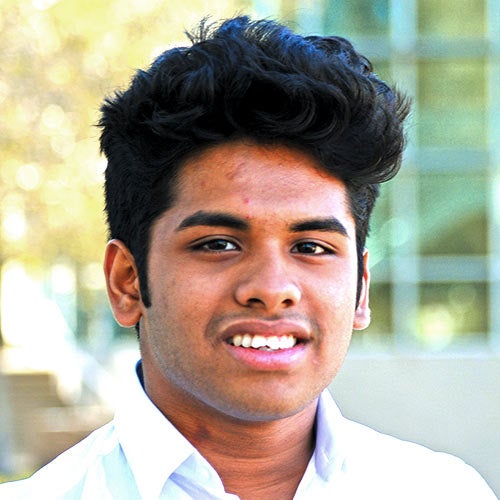 "There are many opportunities available at UCR. You can participate in an internship as a first-year student, join a variety of clubs and student organizations, volunteer, or participate in work-study and earn money while learning."
Paramesh Kathiresan (Electrical Engineering)
---
50% of BCOE students participate in undergraduate research.
 

 BCOE Internships

BCOE offers department-specific internships to put your learning into practice. Earn course/service credit and maybe even a paycheck!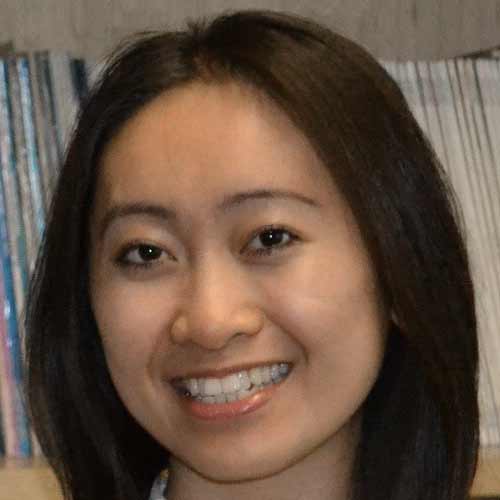 "I am starting an internship as an undergraduate student research assistant for emissions and fuels research. I absolutely enjoy every day that I walk into that lab, getting to work with cars, and gaining hands-on engineering experience."
Michelle Le (Mechanical Engineering)
High-Profile Companies Hire BCOE Graduates
BCOE graduates go on to become software engineers, spacecraft propulsion engineers, entrepreneurs, and more.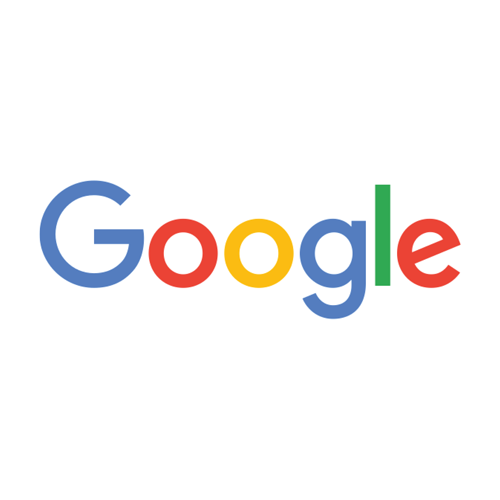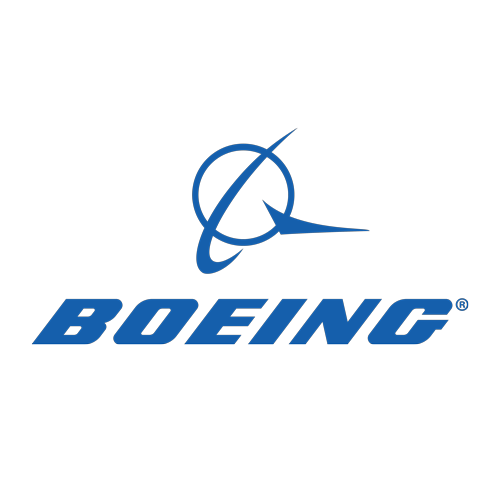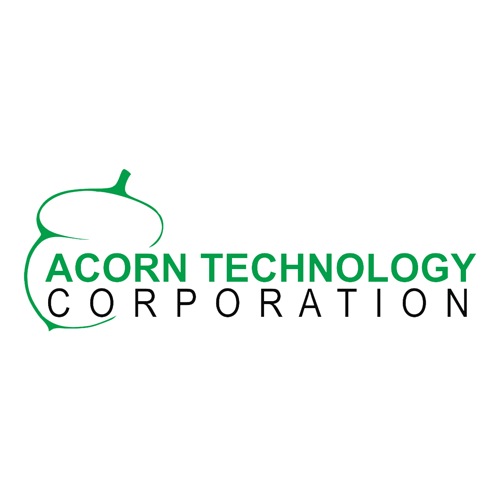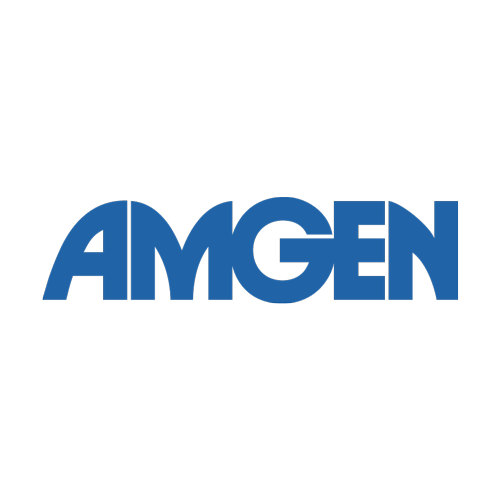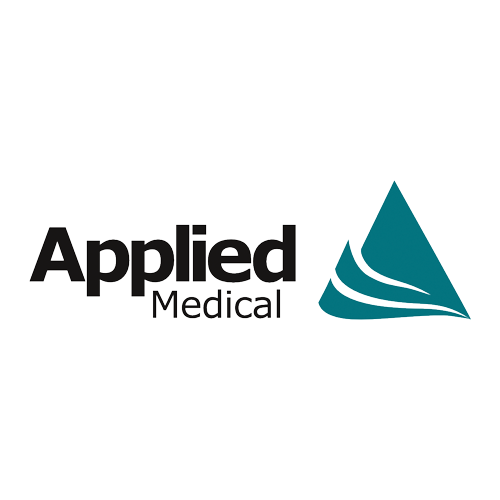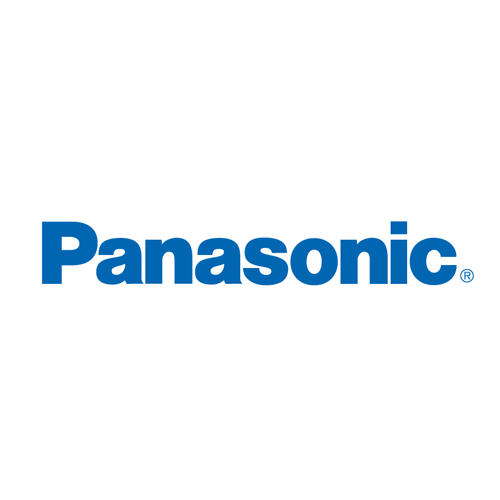 A UC Degree Is More Affordable Than You Might Think
85%
of UCR undergraduate students who applied for aid were awarded aid.
97%
of undergraduate students who were awarded aid received need-based scholarships and/or grants.
86%
of need was met with need-based aid.
(Financial Aid Office, 2022–23)
Let us show you how:  financialaid.ucr.edu
---
BCOE Scholarships
First-year and transfer BCOE students could qualify for college-specific scholarships. One application submission covers all eligible scholarships. The application filing period is March 1–31. Notifications are sent by April 30.
Prestigious Scholarships and Awards
First-year and transfer UCR students can fund their education with prestigious scholarships, such as the Donald A. Strauss Scholarship and the Undergraduate Fulbright Scholars (Research and English Teaching Award). Support is offered throughout the application process. Also available are campus scholarships, and Financial Aid's Outside Agency Scholarship Search for regional and national scholarships.
Majors & Minors
Combined B.S. plus M.S. five-year programs are offered in bioengineering, chemical engineering, computer engineering, computer science, electrical engineering, environmental engineering, and mechanical engineering. A combined B.S. computer engineering plus M.S. computer science five-year program is also offered.
M = Academic minors are also available for these majors.
T = Transfer Selecting major. If you intend to transfer to an engineering major, you are expected to complete the equivalent of UCR coursework required in the first two years of the programs and apply for transfer starting your junior year. Use ASSIST.org to see the prerequisites you must take for your intended major and to make sure your classes will transfer.
Undecided? We Can Help!
BCOE helps students successfully identify
the engineering major that best fits their aptitudes, values, and goals.
Notable Facts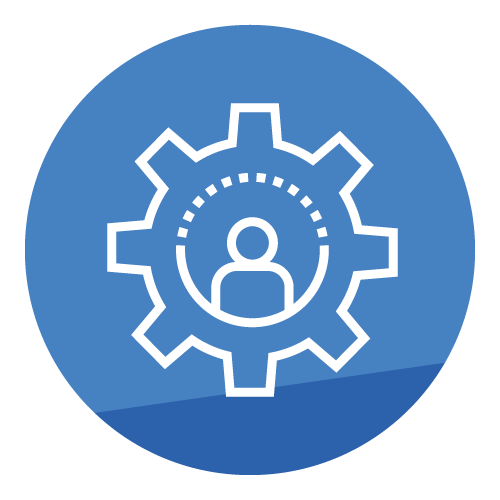 Top 50
BCOE is among the top 50 public engineering colleges in the nation.
(U.S. News & World Report, 2020)
6th
top computer science institution in the world — and 5th in the United States — for high-performance computing*.
(CSRankings.org, 2019)
*Based on 10 years of data.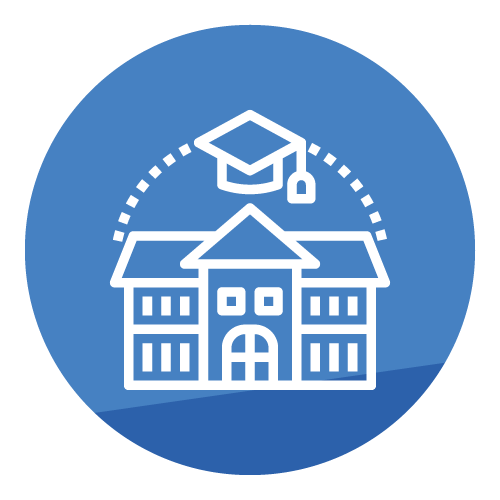 20th
Best Global University for engineering in the United States.
(U.S. News & World Report, 2020)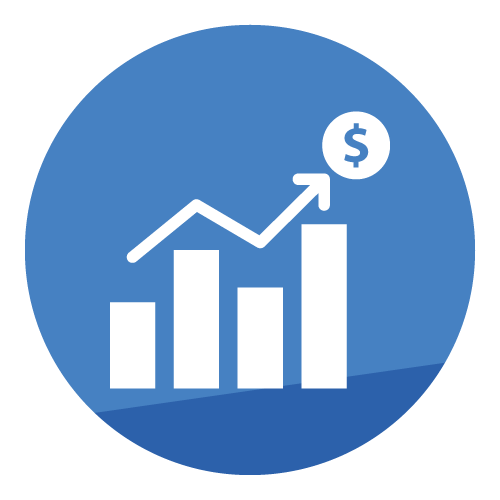 30th
Best School for Engineering Majors by Salary Potential in the United States.
(PayScale's 2019–20 College Salary Report)
Award-Winning Faculty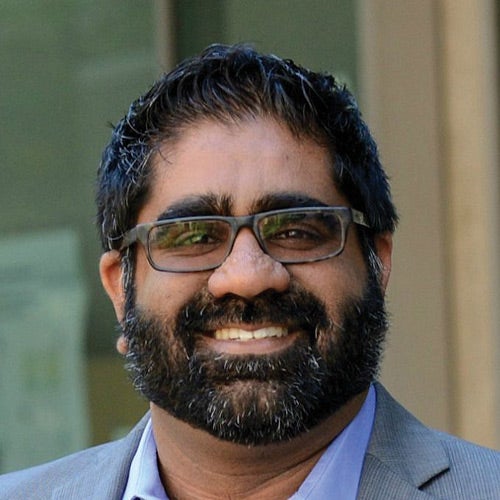 SUVEEN NIGEL MATHAUDHU
Professor of Mechanical Engineering, and Materials Science and Engineering
Chair of Materials Science and Engineering
Expert on the science of superheroes in comic books and movies
Recipient of the Presidential Early Career Award for Scientists and Engineers (PECASE), 2019
Moderator for Awesome-Con 2017, Washington, D.C.'s comic con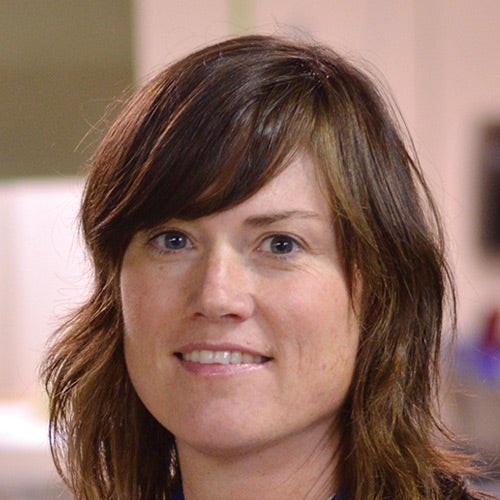 KELLEY BARSANTI
Associate Professor of Chemical and Environmental Engineering
Develops mechanistic models for the prediction of atmospheric particular matter
NSF CAREER Award Winner, 2017
Received $1 million in research grants to study the impact of wildfires on air quality
"People at UCR are nice, especially the professors. If you have questions, they are very attentive and will answer quickly. My adviser is really patient. He helped me get into Summer Sessions, which gave me a head start on my classes."
Xingyu Chen, from the Zhejiang Province of China
(Chemical Engineering)
Success Programs
Every program is designed to help you succeed from the moment you first step on campus, to the day you graduate.
FR First-Year Students    TR Transfer Students
---
Engineering First Year Learning Community (EFLC) 
FR
Be a part of a ready-made support network! Take classes with other BCOE students and engage in focused study groups. Includes guaranteed seating in courses, peer mentoring, and invitations to BCOE-only social events. EFLC students earn higher grades, finish their programs faster, and get the best jobs!
BCOE Student Organizations 
FR
TR
Enhance your college experience with BCOE's professional student organizations. Enjoy social activities, competitions, industry field trips, and regional/national conferences. Includes a leadership council, honor society, professional fraternity, and more:
American Institute of Chemical Engineers (AIChE)
Association for Computing Machinery (ACM)
Biomedical Engineering Society (BMES)
Engineers Without Borders
Institute of Electrical and Electronics Engineers (IEEE)
National Society of Black Engineers (NSBE)
Society of Automotive Engineers (SAE)
Society of Hispanic Professional Engineers (SHPE)
Society of Women Engineers (SWE)
Women in Computing (WINC)
---
First-Year Mentor Program 
FR
TR
Register and be paired with a trained peer mentor. Get help navigating student life and accessing campus resources.
Academic Resource Center (ARC) 
FR
TR
Maximize academic success with peer/staff mentoring, tutoring, and graduate school preparation. Improves leadership, time management, public speaking, and study skills.
---
Engineering Transfer Center 
TR
Come to the BCOE Transfer Student Center to meet with peer mentors and receive guidance on undergraduate research opportunities. Learn about course offerings, take advantage of academic success workshops, and connect with BCOE study groups.
Transfer Transition Program (TTP) 
TR
Take part in this exclusive yearlong program, which is housed in the Engineering Transfer Center. Includes academic success workshops, networking, faculty/peer mentoring, academic advising, and connections to BCOE study groups, clubs, and professional organizations.
Student Spotlight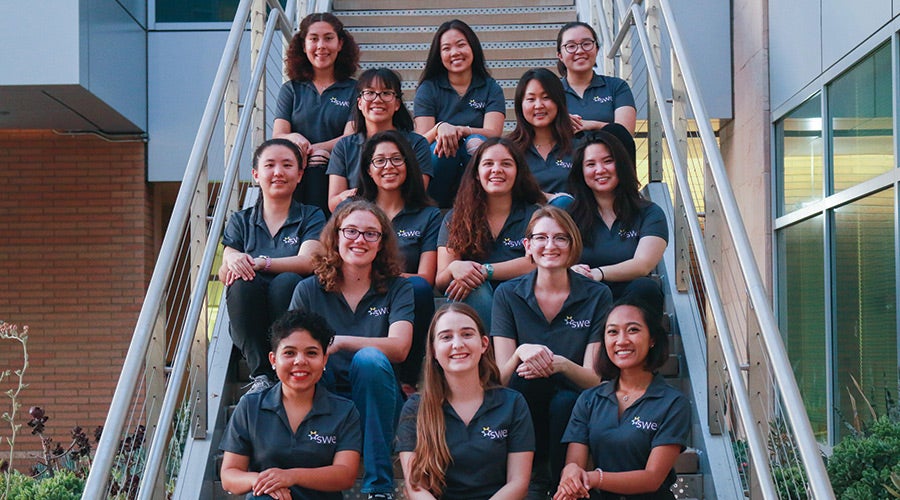 Best Student Professional Organization
For the second consecutive year, the Society of Women Engineers (SWE) earned UCR's Student Organization of the Year. Winners represent the highest level of achievement, campus and community engagement, and membership retention and development.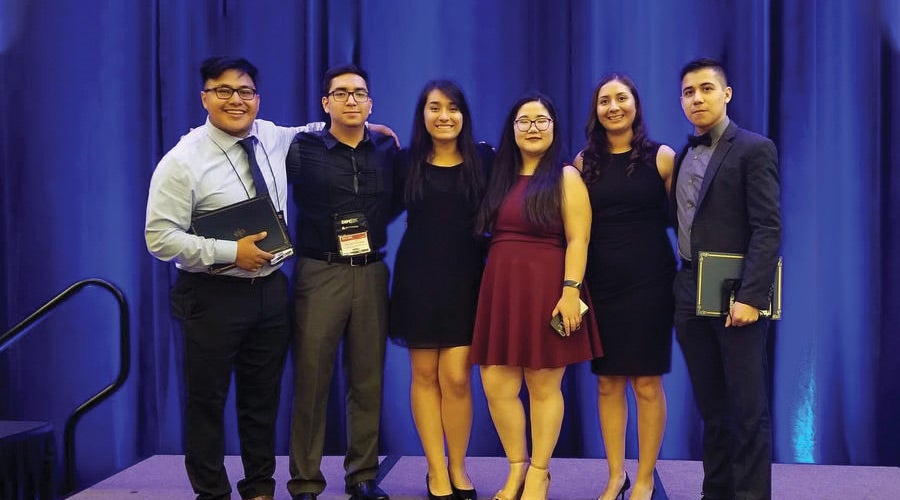 First Place Win at Leadership Conference
Bioengineering student Jessica Leon (pictured third from the left) was awarded first place at The National Institute for Leadership Advancement Conference (NILA), held by the Society for Hispanic Professional Engineers, for her team's ideas to empower more Latinas in STEM (science, technology, engineering, and mathematics).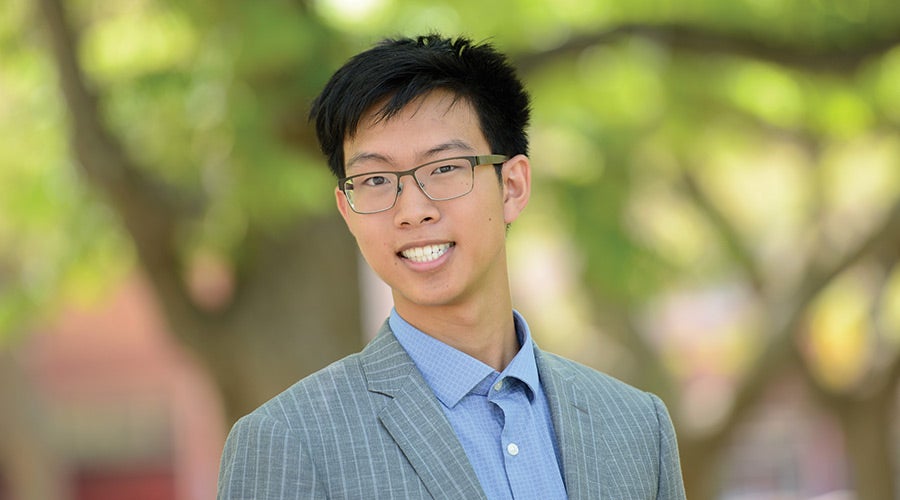 Engineering Student Named Goldwater Scholar
Nicolas Pham, a double major in chemical engineering and physics, earned the Barry M. Goldwater Scholarship. This scholarship is one of the most prestigious and competitive undergraduate STEM awards.
BCOE Alumni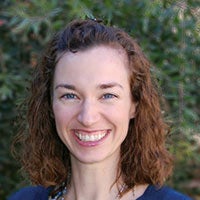 JAYME DRYDEN '03
(Environmental Engineering)
Senior Environmental Engineer, IGP Trainer of Record/QISP, Ashworth Leininger Group
"The engineering professors are amazing, the lab resources are excellent, and the student body is a diverse mix of minds and experiences. UCR takes education seriously but provides plenty of opportunities to have some fun along the way."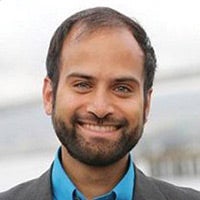 RAVI KURANI '09
(Mechanical Engineering)
Co-Founder of Sutro
Listed among the Forbes 30 Under 30 as one of 2017's brightest young entrepreneurs and innovators
On-Campus Housing for BCOE Students
Make new friends and get academic support in Enginuity, BCOE's Living-Learning Community. First-year students benefit from peer mentoring, academic/social resources, and proximity to BCOE (about 500 feet or 152 meters away).
Career Center
UCR's Career Center — and Virtual Career Center — offers full-service counseling and resources, regardless of major or class level.
Includes:
Career and graduate/professional school planning
Job/internship search strategies and databases
Skill-building workshops, employer information sessions, and panel discussions
15 fairs and special events, including the STEM Job Fair, and the Engineering and Technology Job Fair