Due to COVID-19, UC has announced temporary changes to admissions requirements for admitted and prospective students. Learn more.

Graduate School of Education
Inspire the Next Generation
Make meaningful connections as a teacher. Develop policies to solve pressing education challenges as a public policy analyst. Boost team performance with cutting-edge strategies a corporate trainer. And so much more. GSOE's Undergraduate Program — taught by world-renowned faculty — will help you inspire the next generation.
---
Undergraduate Research
UCR offers research opportunities to all undergraduate students! This advantage catapults you to the "top of the list" for jobs and/or graduate school. Current GSOE research includes:
Maximizing educational outcomes for traditionally marginalized communities
Exploring the family context of youth with developmental disabilities or autism
Creating new ways to teach academic words to those with "below grade level" reading skills — thanks to $1.4 million grant from the Institute of Education Sciences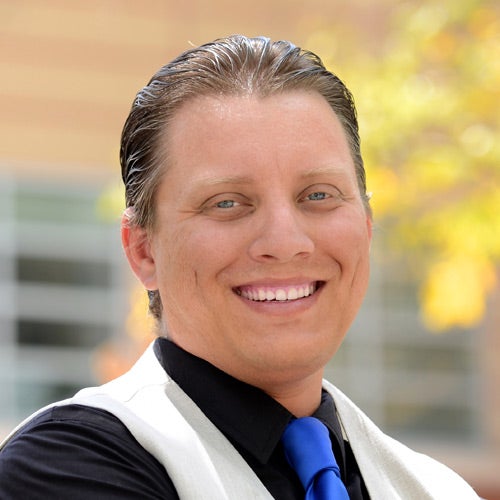 "As a student in the GSOE, I have built memorable relationships with a diverse group of students, and supportive faculty and staff. The experience and skills I have developed through the program helped prepare me for invaluable internship and career building opportunities."
David Burghgraef (Education, Society, and Human Development)
Earning Potential With a GSOE Degree
|   |   |
| --- | --- |
| Consultant, Education/Training | $63,832 |
| Technical Writer | $59,090 |
| Online Community Manager | $51,459 |
| Editor | $51,399 |
| Community Relations Specialist | $50,298 |
| Academic Advisor | $43,197 |
| Nonprofit Program Coordinator | $42,374 |
| Community Outreach Coordinator | $41,121 |
| Development Coordinator, Nonprofit Organization | $40,008 |
Based on national averages. Higher earning potential with advanced degrees. (PayScale.com, College Salary Report, 2019)
High-Profile Companies Hire GSOE Graduates
GSOE graduates go on to become classroom teachers, administrators, legal and medical specialists, and nationally recognized experts in autism and learning disability research.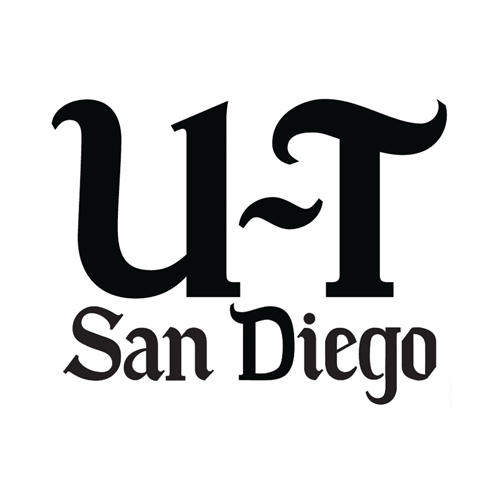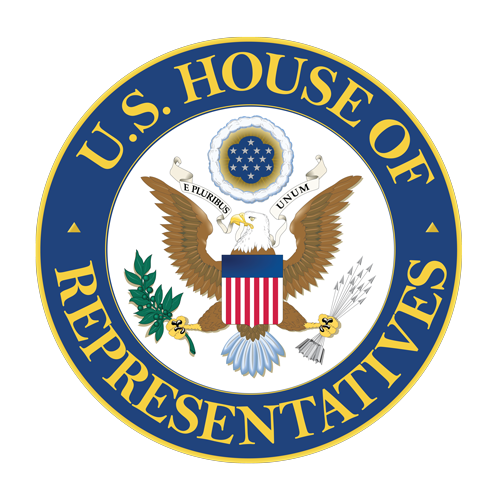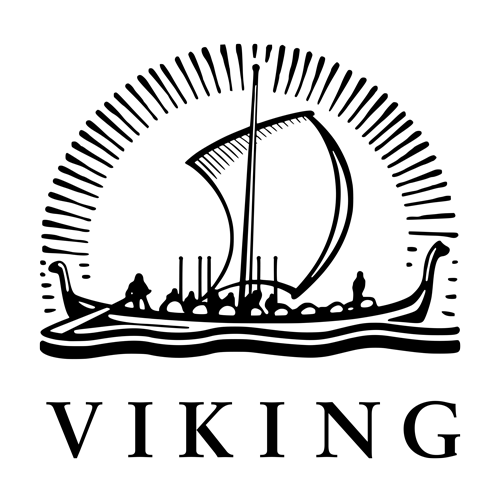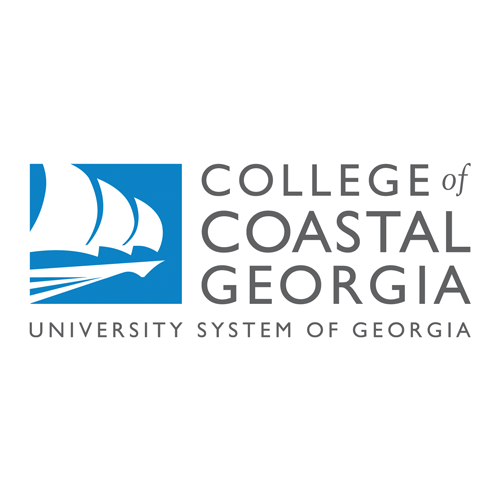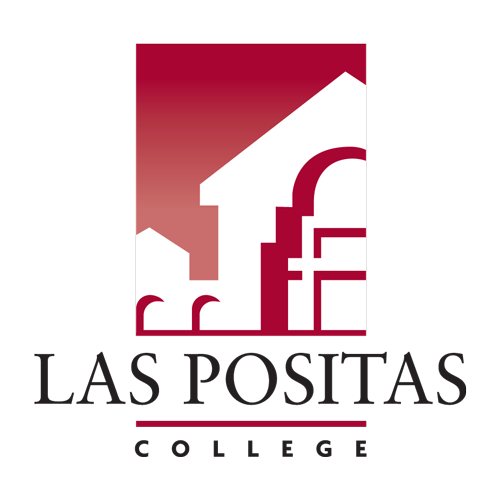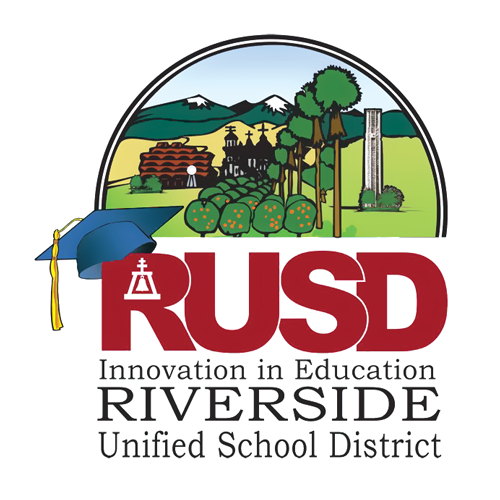 A UC Degree Is More Affordable Than You Might Think
92%
of UCR undergraduate students received some form of financial aid.
72%
of UCR transfer students received some form of financial aid.
76%
of students' financial aid need was met with need-based aid. 
(Financial Aid Office, 2018–19)
Let us show you how:  financialaid.ucr.edu
---
Prestigious Scholarships and Awards
Freshman and transfer UCR students can fund their education with prestigious scholarships, such as the Donald A. Strauss Scholarship and the Undergraduate Fulbright Scholars (Research and English Teaching Award). Support is offered throughout the application process. Also available are campus scholarships, and Financial Aid's Outside Agency Scholarship Search for regional and national scholarships.
Minor
(All majors welcome)
Regardless of your major, the Education minor will enhance your ability to relay information to and work effectively with diverse populations. It will also boost your professional marketability in a wide variety of industries.
Undecided? We Can Help!
GSOE helps students successfully transition into a field of study that is consistent with their aptitudes, values, and goals.
Notable Facts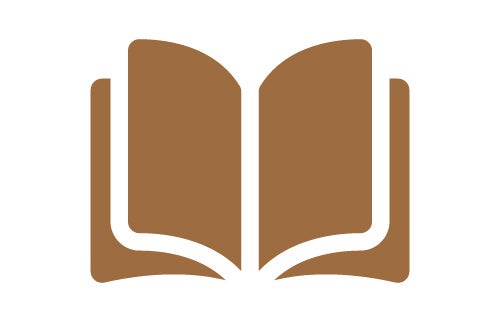 GSOE's first undergraduate major began in fall 2018: Education, Society, and Human Development!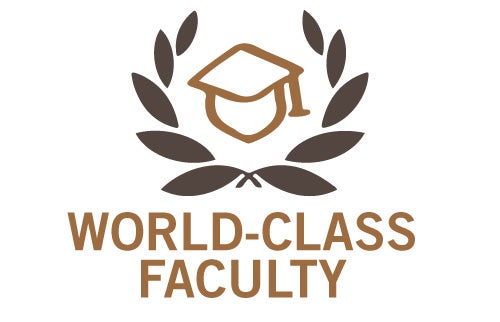 Includes three Spencer and two Ford Fellows, as well as renowned experts in autism and learning disability research.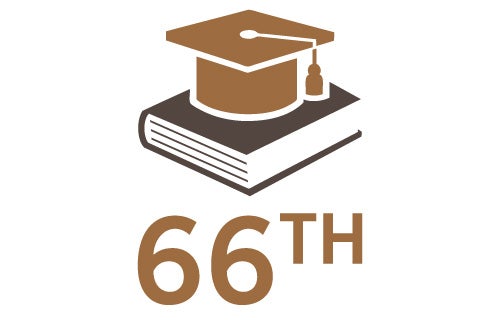 among the best graduate education programs in the United States.
(U.S. News & World Report, 2020)
Award-Winning Faculty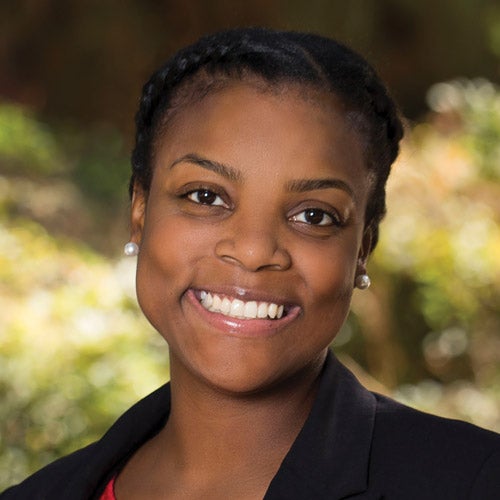 RAQUEL RALL
Assistant Professor of Higher Education
Focuses on leadership and governance of higher education, and equity. Strives to identify best practices to increase access to and success in higher education for traditionally marginalized communities, and on bridging research and practice.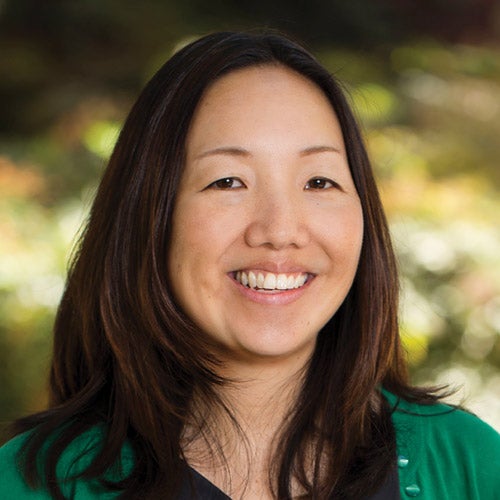 MARSHA ING
Associate Professor of Educational Psychology
Focuses on measuring mathematics and science teaching, and learning. Interested in applying quantitative methods to understand the mechanisms that influence STEM (science, technology, engineering, and mathematics) student outcomes.
Success Programs
Every program is designed to help you succeed from the moment you first step on campus, to the day you graduate.
FR Freshman Students    TR Transfer Students
---
Academic Resource Center (ARC) 
FR
TR
Maximize academic success with peer/staff mentoring, tutoring, and graduate school preparation. Improves leadership, time management, public speaking, and study skills.
---
First-Year Mentor Program 
FR
TR
Register and be paired with a trained peer mentor. Get help navigating student life and accessing campus resources.
---
GSOE Transfer Student Learning Community
TR
Includes the EDUC 094 "Transfer Seminar-Opportunities" course, a weekly peer mentor through the ARC, and a pop-up peer mentor in the GSOE student lounge. 
GSOE Faculty Mentoring 
FR
TR
Connect with nationally recognized faculty mentors. Includes help with coursework, service learning, and field research.
---
GSOE First-Year Student Seminars 
TR
Student seminars offer peer mentoring, career development, community building, and academic/professional workshops.
Student Spotlight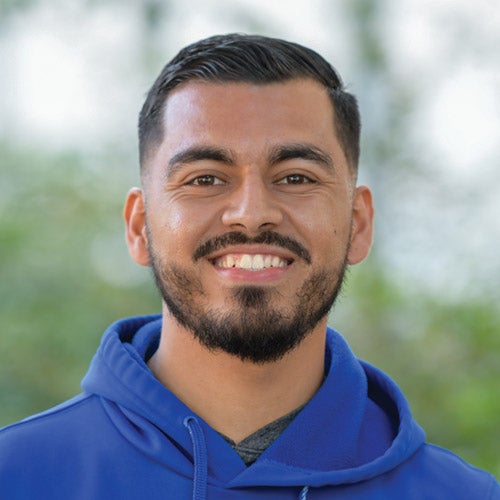 FRANCISCO "PANCHITO" J. RAMIREZ RUEDA
Class of '19 (Education, Society, and Human Development with the Community Leadership, Policy, and Social Justice Concentration)
Research assistant for the Center for Educational Transformation
Participated in the UCDC program and interned with the League of United Latin American Citizens
Won a Presidential Public Service Fellowship
Received an undergraduate research mini-grant to conduct independent research
Co-founded The Dreamers Soccer Clinic, a nonprofit to help underprivileged youth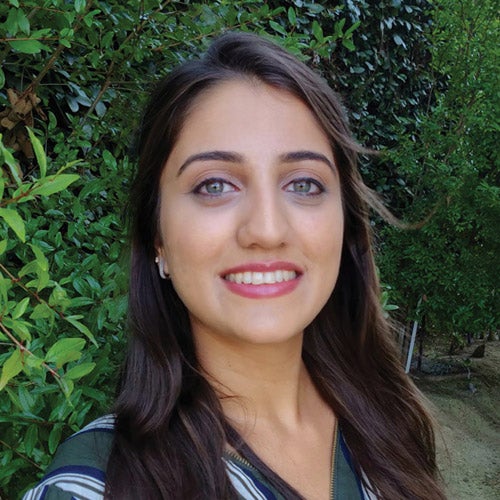 TULSI KARDANI
Class of '19 (Education, Society, and Human Development with the Learning and Behavioral Studies Concentration; and Psychology)
Explored the influences of a parent's mindset on a student's self-efficacy and identification with STEM topics
Presented research at the Western Psychological Association annual conference
Studied cognitive ability over an individual's lifespan
Volunteered with Operation SafeHouse in Riverside and Omega Zeta Chi (a community service-based sorority at UCR) to provide opportunities for underprivileged youth
GSOE Alumni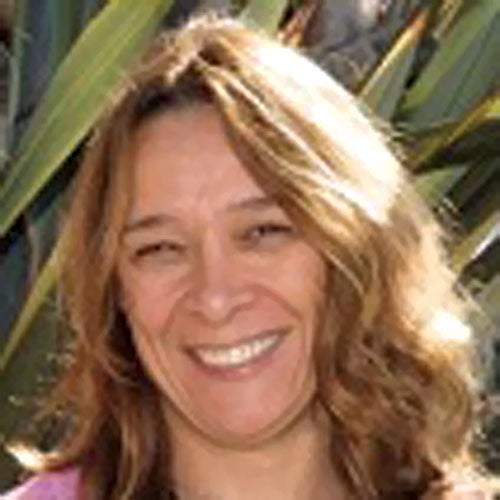 ANNMARIA DE MARS '90
(Ph.D. in Educational Psychology)
President and CEO of 7 Generation Games (teaches math via video games) and The Julia Group (consults in statistics, math, instructional technology, programming, and evaluation)
Adjunct Professor at Pepperdine University
1984 World Judo Champion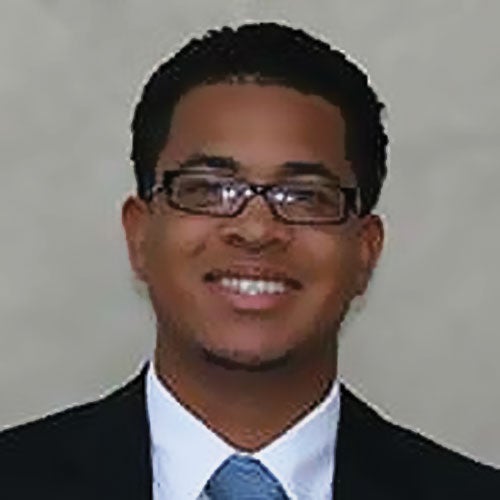 EUGENE REINOR '10
(M.Ed. in General Education with a Teaching Emphasis)
Teacher at Serrano Middle School in
the San Bernardino Unified School District
Character Education Award finalist for inspiring students throughout the school year
Career Center
UCR's Career Center — and Virtual Career Center — offers full-service counseling and resources, regardless of major or class level.
Includes:
Career and graduate/professional school planning
Job/internship search strategies and database
Skill-building workshops, employer information sessions, and panel discussions
15 fairs and special events, including the Graduate and Professional School Information Day Fair, and the Teacher Job Fair