Graduate School of Education
Inspire the Next Generation.
Make meaningful connections (Teacher). Develop policies to solve pressing education challenges (Public Policy Analyst). Boost team performance with cutting-edge strategies (Corporate Trainer). And so much more. GSOE's Education, Society, and Human Development Undergraduate Program — taught by world-renowned faculty — will help you inspire the next generation.
---
Undergraduate Research
We put research in your hands.
UCR offers research opportunities to all undergraduate students! This advantage catapults you to the "top of the list" for jobs and/or graduate school. Current GSOE research includes:
Maximizing educational outcomes for traditionally marginalized communities
Exploring the family context of youth with developmental disabilities or autism
Creating new ways to teach academic words to those with "below grade level" reading skills — thanks to $1.4 million grant from the Institute of Education Sciences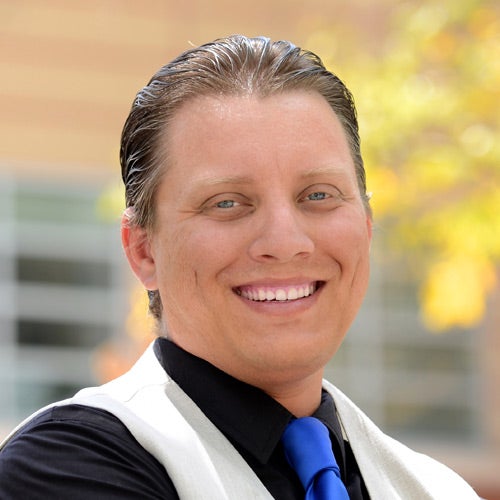 "As a student in the GSOE, I have built memorable relationships with a diverse group of students, and supportive faculty and staff. The experience and skills I have developed through the program helped prepare me for invaluable internship and career building opportunities."
David Burghgraef
Education, Society, and Human Development Major
Earning Potential with a GSOE Degree
|   | Early Career Pay | Mid-Career Pay |
| --- | --- | --- |
| Corporate Communications  | $43,200 | $72,200 |
| Organizational Management | $45,400 | $70,900 |
| Adult Education & Training | $45,600 | $70,200 |
| Secondary Education | $41,700 | $66,900 |
| Secondary & Middle School Mathematics Teacher Education | $41,900 | $63,300 |
| Social Science Teacher Education | $42,100 | $62,100 |
| Secondary English Teacher Education | $40,700 | $61,800 |
| Elementary Special Education | $42,300 | $57,100 |
| Elementary Education | $37,400 | $50,000 |
Based on national averages. Higher earning potential with advanced degrees. (PayScale, 2017–2018 College Salary Report)
 

 GAIN EXPERIENCE. EARN CREDIT.

Get course credit for field experience or research in an educational setting. 
High-Profile Companies Hire GSOE Graduates
GSOE graduates go on to become classroom teachers, administrators, legal and medical specialists, and nationally recognized experts in autism and learning disability research.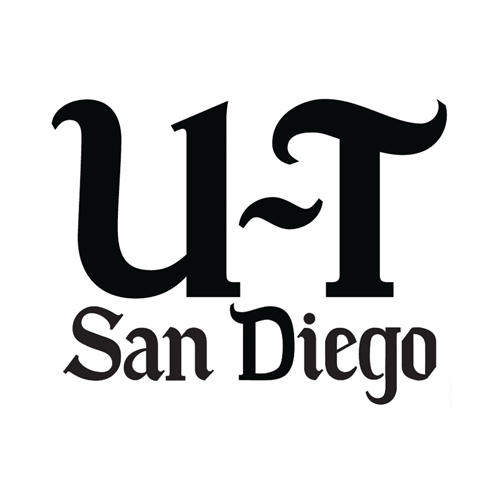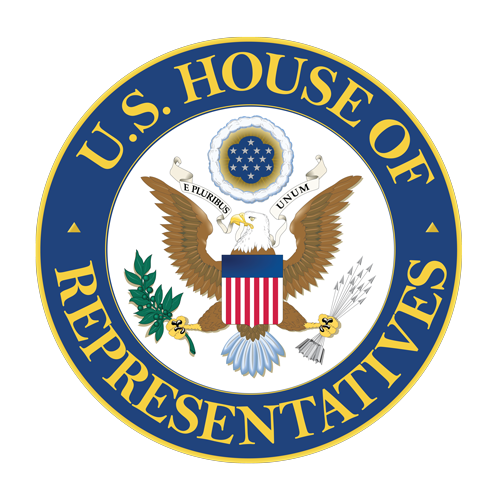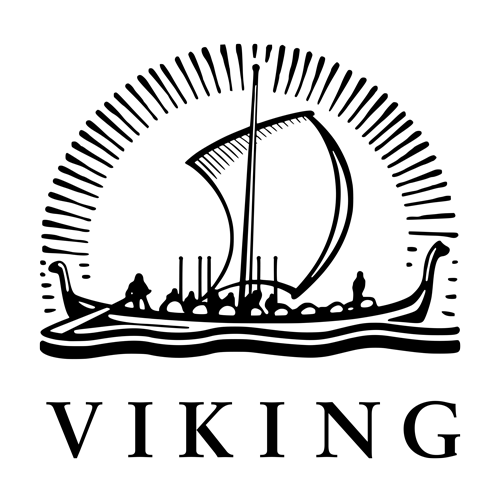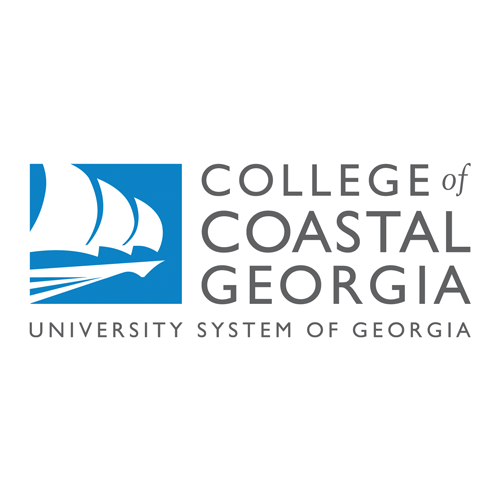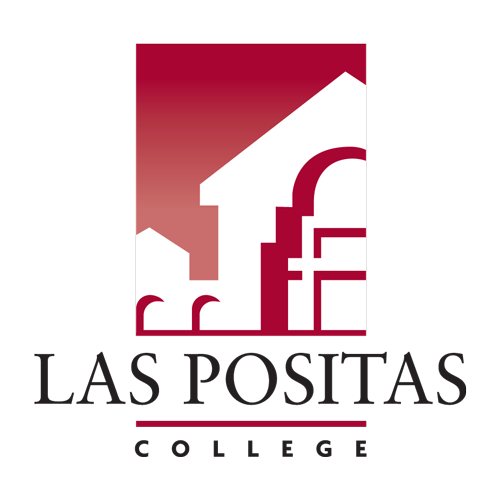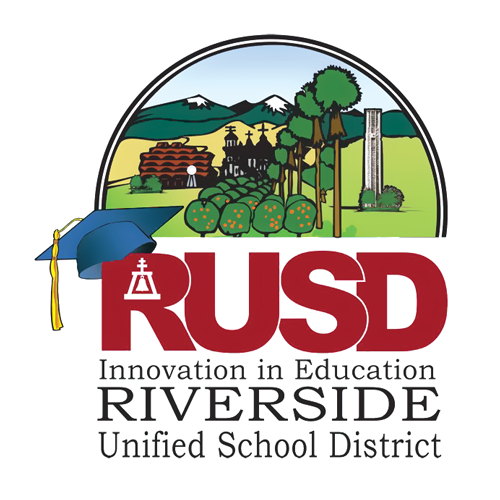 A UC Degree Is More Affordable Than You Might Think
92%
of UCR undergraduate students received some form of financial aid.
72%
of UCR transfer students received some form of financial aid.
76%
of students' financial aid need was met with need-based aid. 
(Financial Aid Office, 2018–19)
Let us show you how:  financialaid.ucr.edu
---
National Prestigious Scholarships and Awards (NPSA)
Freshman and transfer UCR students can fund their education with prestigious scholarships, such as the Donald A. Strauss Scholarship and the Undergraduate Fulbright Scholars (Research and English Teaching Award). Support is offered throughout the application process. UCR regional and national scholarships are also available via Financial Aid's Outside Agency Scholarship Search.
Major
The Education, Society, and Human Development Undergraduate major will help you to inspire the next generation. You'll learn how to make meaningful connections, develop policies to solve pressing education challenges or boost team performance with cutting-edge strategies.
Choose a concentration for your major:
Minor
(All majors welcome)
Regardless of your major, the Education minor will enhance your ability to work effectively with diverse populations. It will also increase your professional marketability in a wide variety of industries.
Graduate Programs
Explore GSOE's many graduate level degree programs, each designed to take you to the next level in your career.
Undecided? We Can Help!
GSOE helps students successfully transition into a field of study that is consistent with their aptitudes, values and goals.
Notable Facts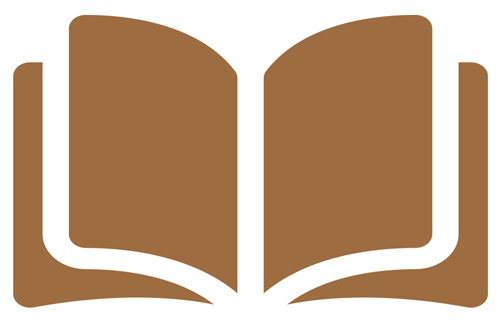 GSOE's first undergraduate major began in fall 2018: Education, Society, and Human Development!
WORLD-CLASS FACULTY
Includes three Spencer and two Ford Fellows, as well as renowned experts in autism and learning disability research.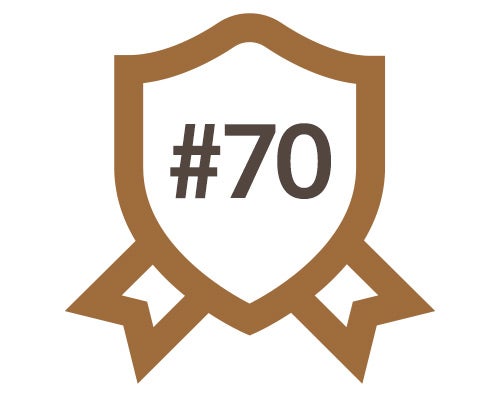 UCR's Graduate School of Education moved from No. 72 in the 2018 rankings to No. 70 of 199 education graduate programs ranked in the 2019 report. (U.S. News & World Report, 2019)
Award-Winning Faculty
You have big dreams. We'll help them come true!
ROLLANDA O'CONNOR
Professor and Eady/Hendrick Chair in Learning Disabilities
Helps middle school students with disabilities learn academic language — thanks to a $1.4 million grant from the U.S. Department of Education's Institute of Education Sciences
LOUIE F. RODRIGUEZ
Associate Dean of Undergraduate Education Programs
Associate Professor of Education Policy Analysis and Leadership, and Education, Society, and Culture
Won the Outstanding Hispanic Faculty of the Year and Emerging Leader Award from Phi Delta Kappa International
Ronald E. McNair Scholar
Success Programs
Every program is designed to help you succeed — from the moment you first step on campus to the day you graduate.
FR Freshman Students    TR Transfer Students
---
Academic Resource Center (ARC) 
FR
TR
Maximize student success with peer/staff mentoring, tutoring and graduate school preparation. Improves leadership, time management, public speaking and study skills. arc.ucr.edu
---
First Year Mentor Program 
FR
TR
Register and be paired with a trained peer mentor. Get help navigating student life and accessing campus resources. studentlife.ucr.edu
---
GSOE First-Year Student Seminars 
TR
Peer mentoring, career development, community building and academic/professional workshops.
GSOE Faculty Mentoring 
FR
TR
Connect with nationally recognized faculty mentors. Includes help with coursework, service learning and field research.
---
Transfers F1rst Program 
TR
Discover essential resources for academic/professional goals. Connect with peer mentors and attend TOP workshops. chassfirst.ucr.edu
Student Spotlight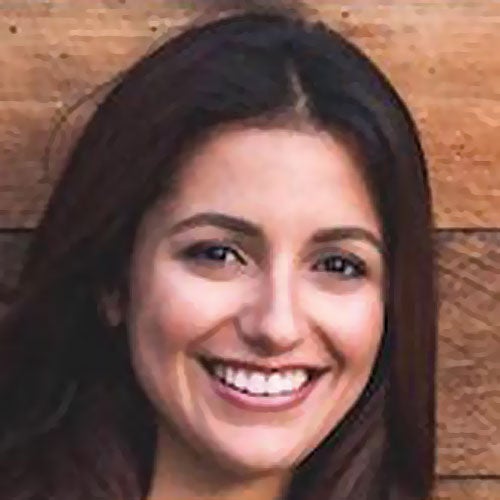 YASAMINE BOLOURIAN
Ph.D. Candidate (Special Education, Autism)
Examines successful outcomes of children with autism in early school grades and the experiences of college students with autism and attention-deficit/hyperactivity disorder (ADHD)
Graduate student researcher at the SEARCH Family Autism Resource Center
Won the Mencap Research Scholarship
Serves as a Special Education Leadership Fellow
Long-Term Trainee for the UCLA-UCR Leadership Education in Neurodevelopmental and Other Related Disabilities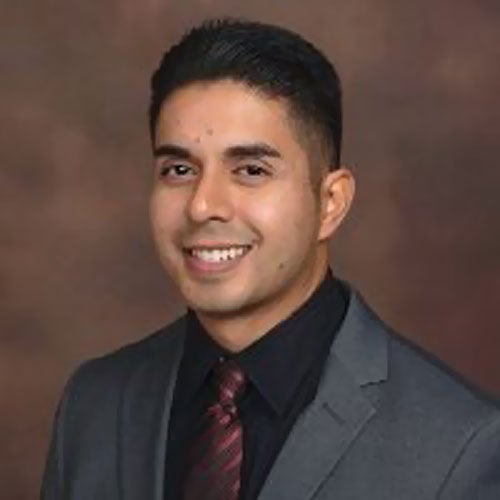 ARTURO NEVÁREZ
Ph.D. Candidate (Education, Society, and Culture)
Examines the role of transformative pedagogies and critical literacies in shaping the schooling experiences of students of color
Won the American Association of Hispanics in Higher Education (AAHHE) Graduate Student Fellowship
Committee Member for the Institute for Teachers of Color Committed to Racial Justice (ITOC)
First-generation college graduate
GSOE Alumni
Join us in making global impacts.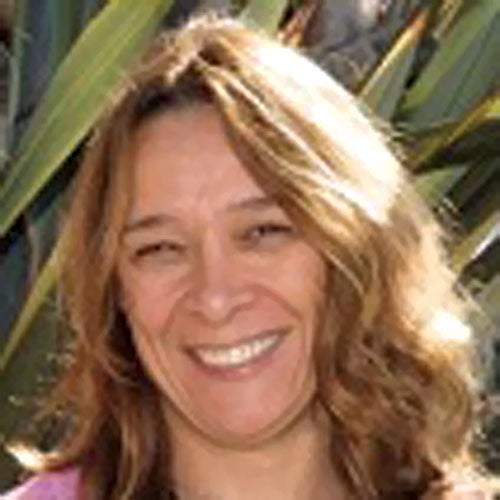 ANNMARIA DE MARS '90
(Ph.D. in Educational Psychology)
President and CEO of 7 Generation Games (teaches math via video games) and The Julia Group (consults in statistics, math, instructional technology, programming and evaluation)
Adjunct Professor at Pepperdine University
1984 World Judo Champion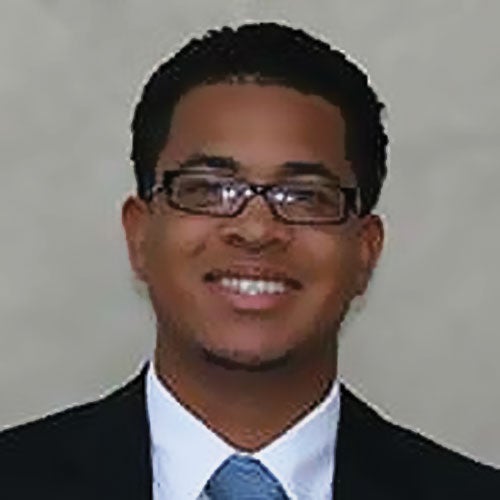 EUGENE REINOR '10
(M.Ed. in General Education with a Teaching Emphasis)
Teacher at Serrano Middle School in
the San Bernardino Unified School District
Character Education Award finalist for inspiring students throughout the school year
Career Center
Get help with career success.
UCR's Career Center — and Virtual Career Center — offers full-service counseling and resources, regardless of major or class level.
Includes:
Career and graduate/professional school planning
Job/internship search strategies and database
Skill-building workshops, employer information sessions and panel discussions
11 fairs, including the Graduate and Professional School Information Day Fair and the Teacher Job Fair