College of Humanities, Arts, and Social Sciences
Don't Just Study History — Make History
Create financial forecasts as an economist. Relate to audiences as a filmmaker. Understand and predict the behavior of others as a psychologist. And so much more. Our 60+ majors — taught by world-renowned faculty at the College of Humanities, Arts, and Social Sciences (CHASS) — will help you to impact future generations!
---
Undergraduate Research
UCR offers research opportunities to all undergraduate students! This advantage catapults you to the "top of the list" for jobs and/or graduate school. Current CHASS research includes: 
Exploring the "double coming-out" experience for queer-undocumented immigrants
Examining eye gazing patterns in children who face anxiety
Awakening the "sleeping" language of a Native American tribe — thanks to a $150,000 grant from the National Science Foundation (NSF)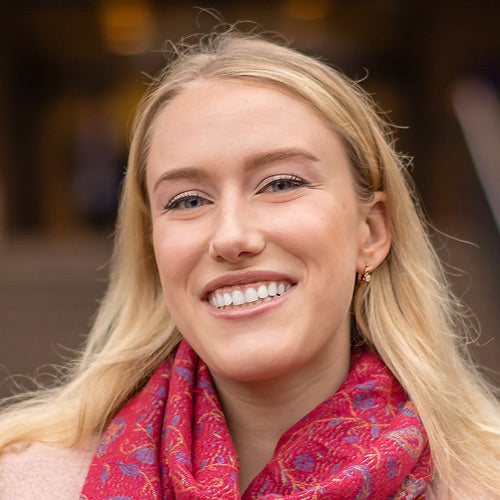 "[UCR] is more than just a learning experience. Here, you can become a true scholar, a passionate thinker engaged in the world of like-minded people. Acknowledge your potential and give yourself a chance to have a journey worth being proud of."
Daria Kudryavtseva (Economics)
 

 CHASS INTERNSHIPS

CHASS offers department-specific internships to put your learning into practice. You could earn course/service credit and maybe even a paycheck!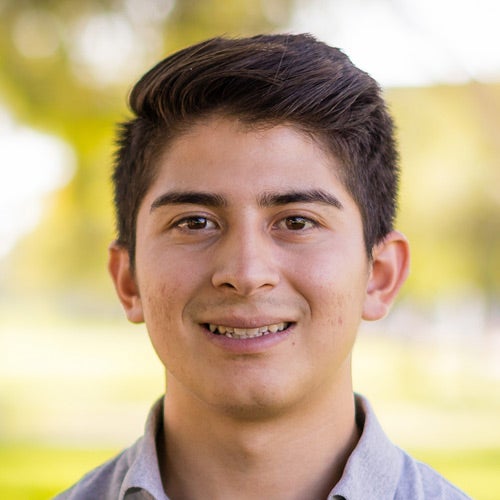 "At UCR, everyone is kind and welcoming. I chose UCR over all my other options because of their willingness to assist me in accomplishing my academic goals."
Steven Cabral Ballesteros (Sociology)
High-Profile Companies Hire CHASS Graduates
CHASS graduates go on to write international bestselling novels, create Thai royal music, receive honors as dance professors and choreographers, mentor youths, and so much more!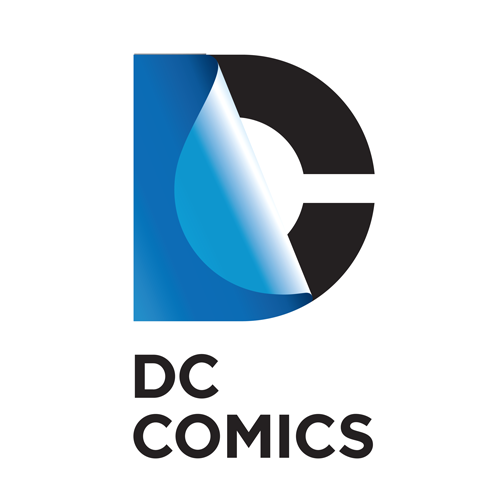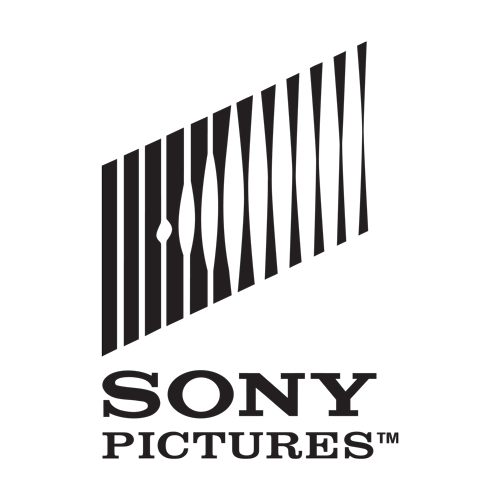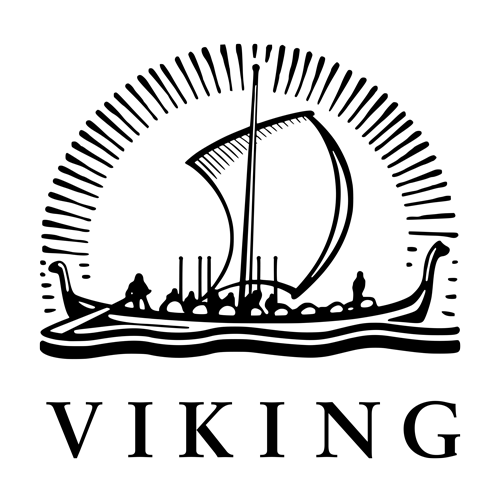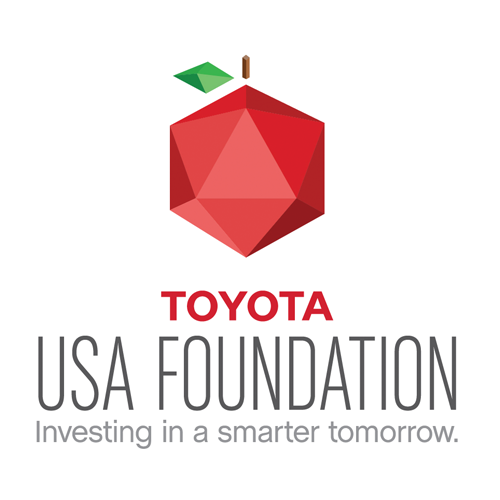 A UC Degree Is More Affordable Than You Might Think
85%
of UCR undergraduate students who applied for aid were awarded aid.
97%
of undergraduate students who were awarded aid received need-based scholarships and/or grants.
86%
of need was met with need-based aid.
(Financial Aid Office, 2022–23)
Let us show you how:  financialaid.ucr.edu
---
CHASS Scholarships
First-year and transfer students could qualify for a CHASS scholarship.
Prestigious Scholarships and Awards
First-year and transfer UCR students can fund their education with prestigious scholarships, such as the Donald A. Strauss Scholarship and the Undergraduate Fulbright Scholars (Research and English Teaching Award). Support is offered throughout the application process. Also available are campus scholarships, and Financial Aid's Outside Agency Scholarship Search for regional and national scholarships.
Minor
CHASS Undeclared Program 
FR
Work with an academic adviser to declare a major. This two-year program allows you explore courses within CHASS' 60+ majors. Majors are declared once 90 units are achieved.
M = Academic minors are also available for these majors.
T = Transfer Selecting major. If applying as a transfer student, specific pre-requisite courses must be completed.
Undecided? We Can Help!
CHASS helps students successfully transition into a major field of study that is consistent with their aptitudes, values, and goals.
Notable Facts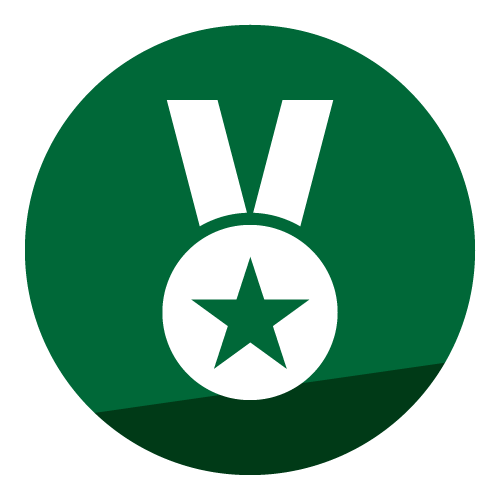 Award-Winning Faculty
2 Poets Laureate and 3 Pulitzer Prize-Winning Alumni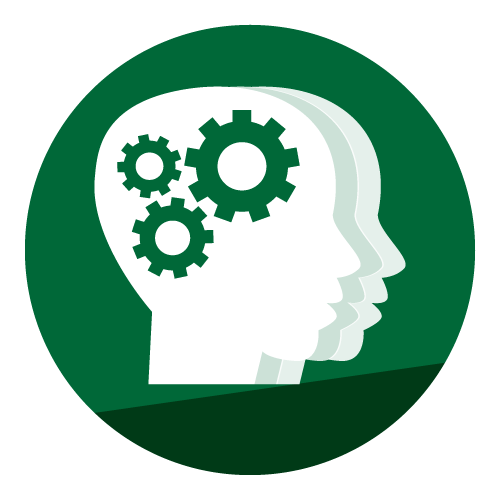 #10
in College Factual's 2020 Best Colleges for Psychology in the United States and #4 in California.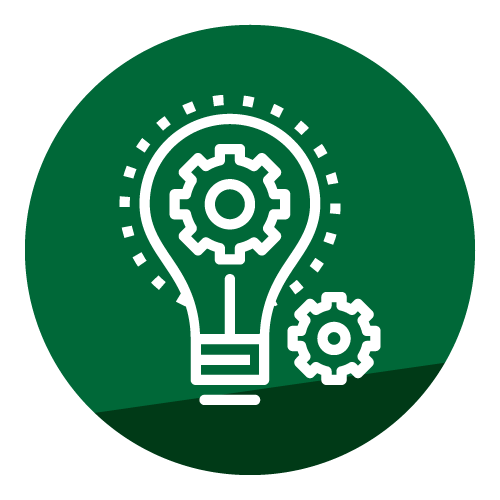 65+ Years
of Interdisciplinary Innovation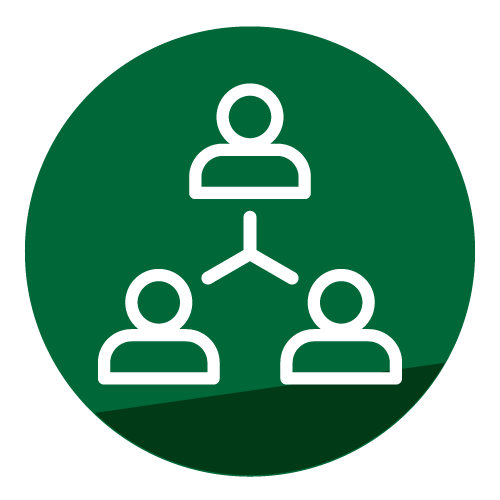 UCR's Largest College
10,000+ Students
300+ Faculty
60+ Majors
Award-Winning Faculty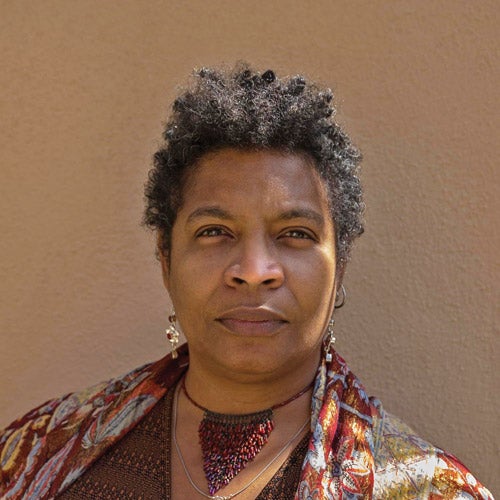 NALO HOPKINSON
Professor of Creative Writing
Won a Comic-Con Inkpot Award for her contributions to science fiction, including creating "House of Whispers," part of Neil Gaiman's "The Sandman Universe."
JOHN JENNINGS
Professor of Media and Cultural Studies
Won an Eisner Award for his co-creation of "Kindred," a graphic novel adaptation of Octavia E. Butler's work. As part of duo Black Kirby, he has created art on the evolution of Luke Cage and is poised to run comic imprint "Megascope," by and about people of color.
Frosh Program
FR
(Mandatory for first-year students)
Ensure a successful transition a year-long learning community. Offers an automatic support system of students, faculty, teaching assistants, and peer educators. Students seeking additional support can take the HASS 001: First-Year Student Success Course during winter quarter.
---
Your Learning Community Helps You Succeed
Learning community students report higher grades and greater satisfaction with their UCR experience. Includes a two-unit peer-led CHFY 007: CHASS F1RST Learning Community Workshop. Learn study strategies, connect with peer educators, enjoy reserved seating in highly desirable courses, and more!
Learning Community Workshop Series
(Automatic enrollment for all students)
Connect to resources for developing skills, expanding possibilities, fulfilling individual goals, and personal growth. Learn strategies to succeed academically, personally, and professionally.
CHASS Connect Learning Community
(For students who self-select to participate)
Participate in an interdisciplinary, themed learning community that has won national awards! Includes interactions with faculty and a graduate teaching assistant, advising, effective educational practices, and an emphasis on diversity, academic success, and social enrichment.
Transfers F1RST Program 
TR
(For incoming transfer students)
Find a sense of belonging with this student-led program. Attend workshops and participate in the Transfer Mentorship Program.
---
HASS 001 Workshop: Step-by-Step to College Success
(For incoming transfer students)
Take a 2-unit fall lecture course taught by faculty. Discussion sections led by peer mentors (current transfer students). Topics are specific to the needs of transfer students, including:
Third- and fourth-year academic plans
Student success skills (critical thinking, study, writing, and communication)
Undergraduate research opportunities
Internships and study abroad opportunities
How becoming a campus leader applies to real life
Graduate school preparation
Career-planning resources and services
HASS 001 = A HIGHER GPA
Transfer students who took HASS 001 had significantly higher GPAs during their first year than those who did not.
(CHASS Study of Cohorts, 2014–15)
Student Spotlight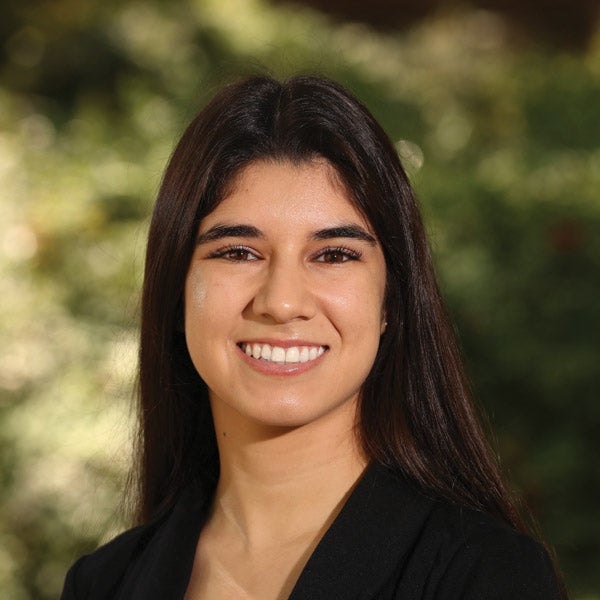 ALONDRA MARQUEZ CARTER
Sociology and French
"My favorite thing about being a CHASS student is understanding how beautifully all of its disciplines overlap … CHASS causes its students to acquire a holistic understanding of human matters, creating well-rounded scholars with a solid foundation to tackle myriad individual or societal issues..."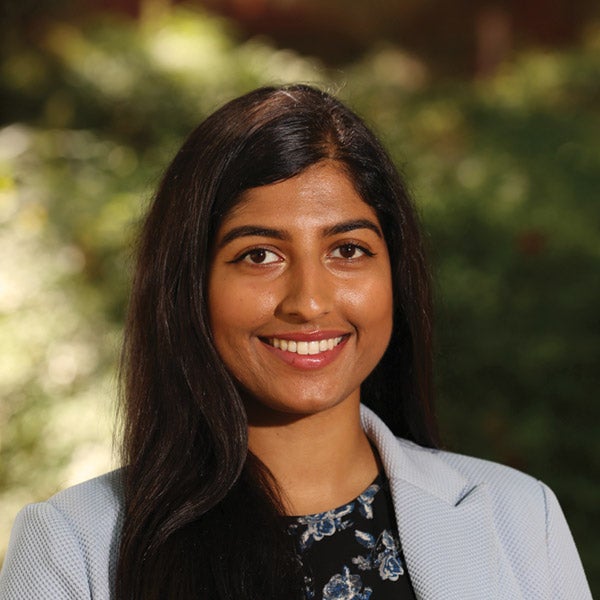 SUKHMEEN KAUR KAHLON
Political Science, and Law and Society
"Being a CHASS student means constantly rethinking the structures and systems we have always considered normal. My dream is to be an attorney who uplifts the community, advocates for the marginalized, and works to dismantle oppressive institutions."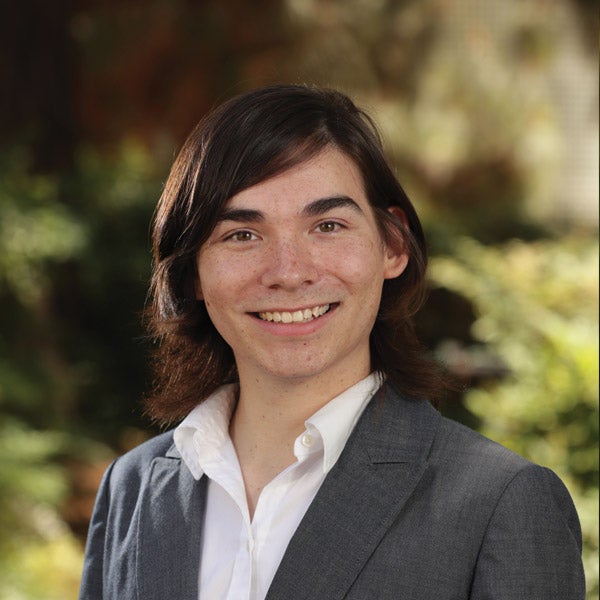 JUSTIN DOMECILLO
English
"Before CHASS, I wasn't able to discuss, research, or write about queer topics that I loved, but here I've been given resources and opportunities to contribute my own voice in academia and to join conversations that have been otherwise silencing."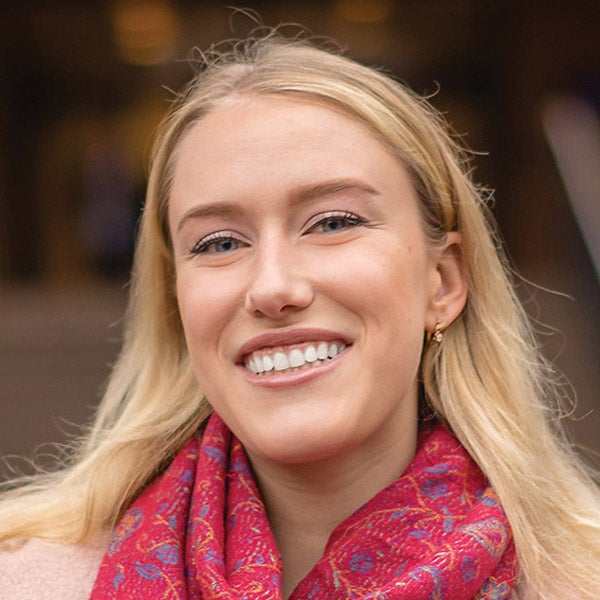 DARIA KUDRYAVTSEVA
Economics
"[UCR] is more than just a learning experience. Here, you can become a true scholar, a passionate thinker engaged in the world of like-minded people. Acknowledge your potential and give yourself a chance to have a journey worth being proud of."
CHASS Alumni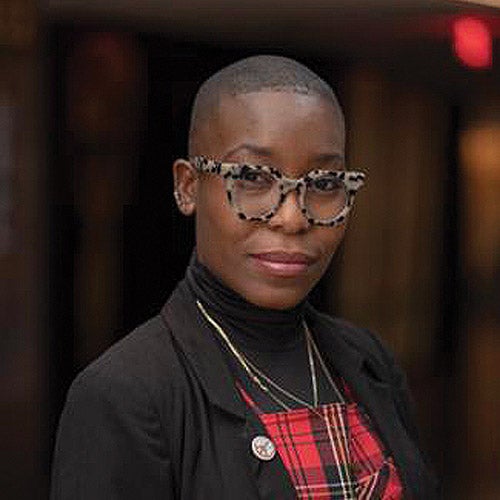 NWAKA ONWUSA '08 (Sociology)
Serves as the director of curatorial affairs for the Rock & Roll Hall of Fame in Cleveland, Ohio.
The daughter of a Nigerian immigrant, Onwusa is the first person in her family to attend college.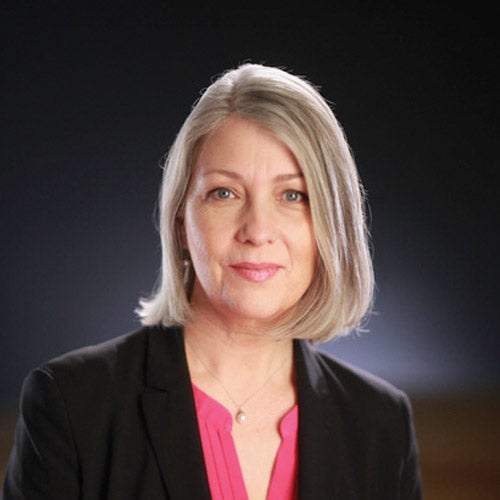 ANTHEA M. HARTIG '89 (Public History) '01 (American Architectural History and Material Culture Studies)
The first woman to serve as director of the Smithsonian's National Museum of American History in Washington, D.C.
On-Campus Housing for First-Year CHASS Students
Live, learn, and make memories in the CHASS Living-Learning Community. Residents usually share the same major and class schedule. Includes ongoing social activities and a resident adviser who is enrolled in CHASS.
Career Center
UCR's Career Center — and Virtual Career Center — offers full-service counseling and resources, regardless of major or class level.
Includes:
Career and graduate/professional school planning
Job/internship search strategies and database
Skill-building workshops, employer information sessions, and panel discussions
15 fairs and special events, including the Graduate and Professional School Information Day, and the Spring Job Fair: Career Night